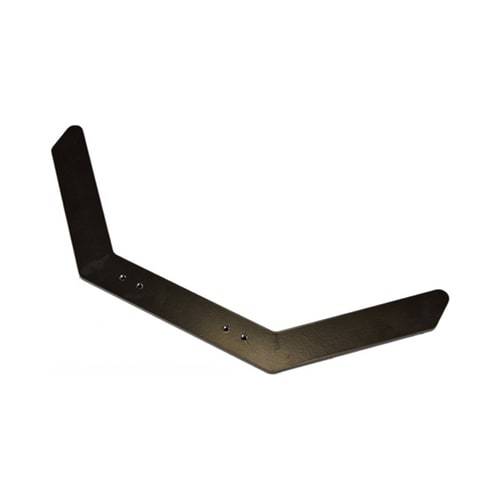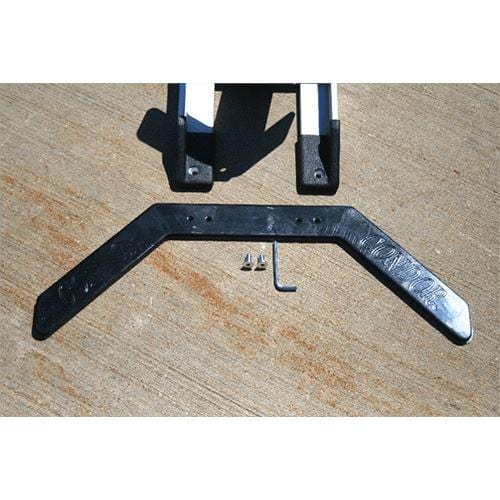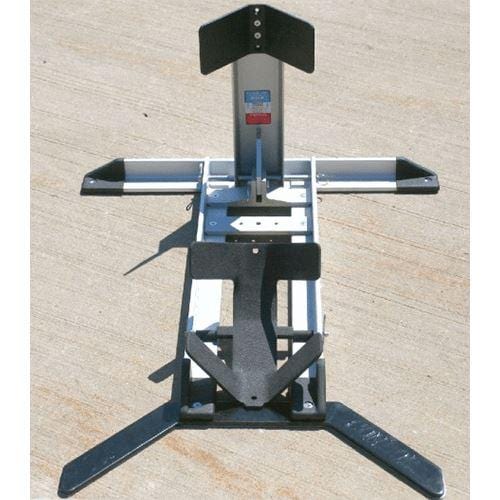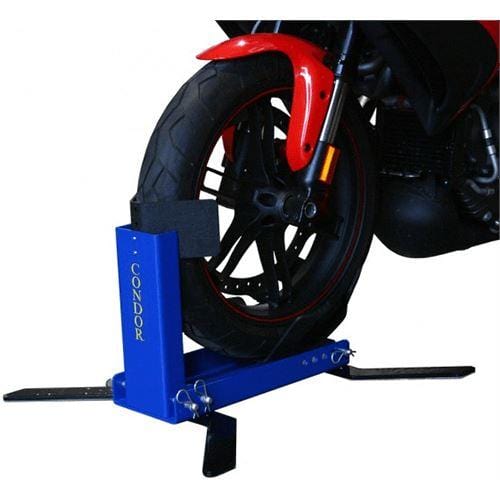 Specifications
Our Boomerang Bar is designed to add extra stability to the PS-1500 Pit-Stop, if necessary, because of an extended front fork or other special circumstances. Many original equipment manufacturers, like Harley-Davidson, Indian, Victory, Yamaha, Kawasaki and others, have used a boomerang bar on the Pit Stops that they place their motorcycles on at many shows where people can get on and off their bikes.  
Simply attach the Boomerang Bar to the existing holes located at the rear of your PS-1500 (legs facing Back). The bar is made from high quality steel with a nonskid pad.
TRAILER PARTS & ACCESSORIES
Family owned and operated since 2008
CAN'T FIND WHAT YOU NEED?
Contact us and we'll get it!