Ultimate Connection Safety Chain Rail Tabs ONLY
AND3214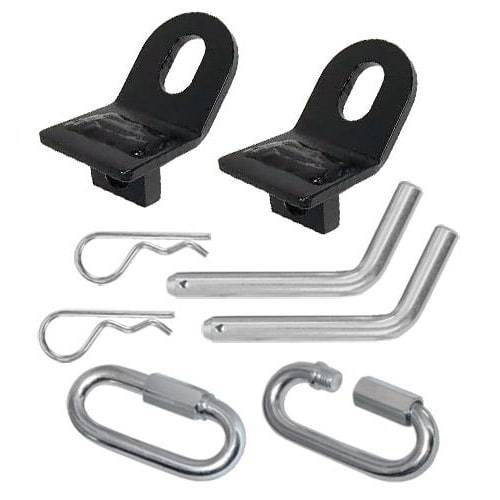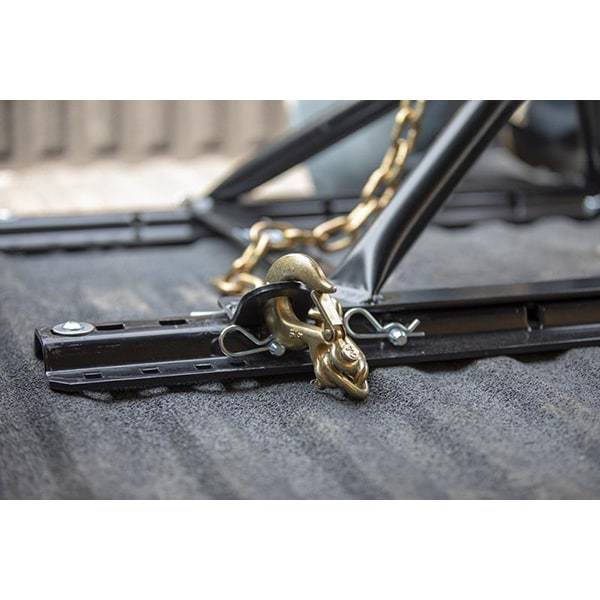 Specifications
These specially designed Rail Tabs simplifies the installation of the Andersen 
Ultimate Connection Safety Chains (Part # and3230)
. 
The Rail Tabs should be installed into the extra tab positions on your industry standard rail that is located closer to your tailgate
. The safety chains can be connected to the Rail Tabs using either the chain hooks or the included threaded chain links.
TRAILER PARTS & ACCESSORIES
Family owned and operated since 2008
CAN'T FIND WHAT YOU NEED?
Contact us and we'll get it!