Ultimate Connection King Pin Coupler complete assembly with funnel (rectangle)
AND3246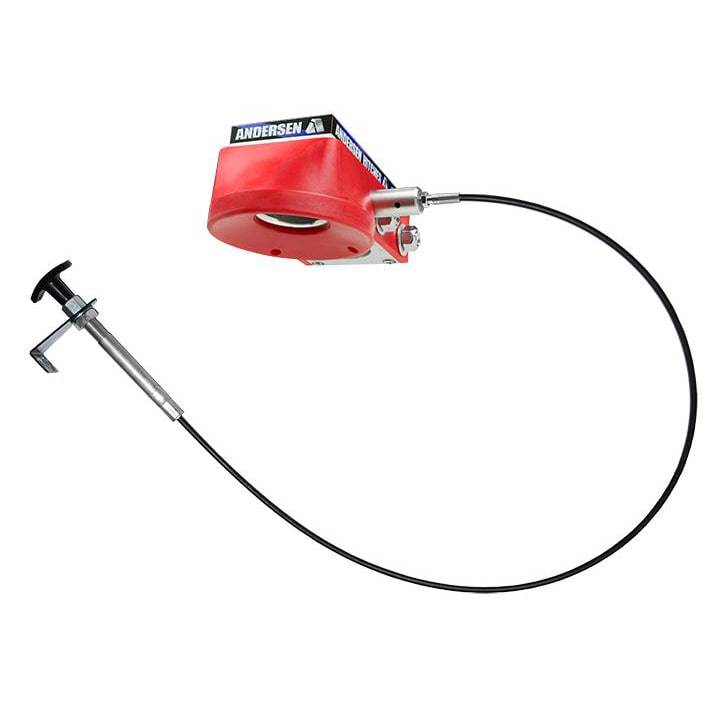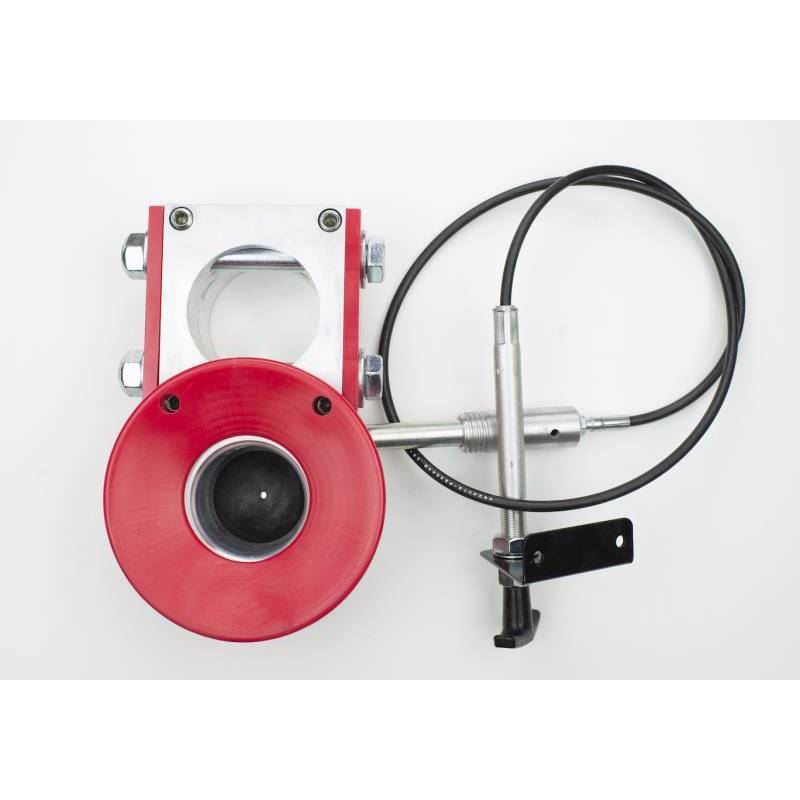 Specifications
Ultimate Connection Kingpin Coupler –complete assembly (rectangle block, bolts and hardware, latch cable). 
This is the aluminum coupler block that connects directly to the Pin Box. Includes all hardware to attach to the kingpin.
The and3246 Kingpin Coupler assembly with funnel includes the following:
Part #and3231 – Complete Ultimate Connection Kingpin Coupler assembly
Part #and3244 – Ultimate Connection Ball Funnel
TRAILER PARTS & ACCESSORIES
Family owned and operated since 2008
CAN'T FIND WHAT YOU NEED?
Contact us and we'll get it!