Ultimate Connection Ball Funnel for Kingpin Coupler Block
AND3244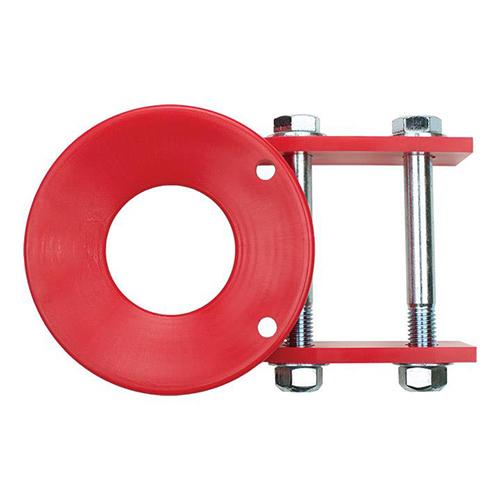 Specifications
Our Ultimate Connection Ball Funnel for Kingpin Coupler Block is the ball funnel that attaches to our Kingpin Coupler Assembly. The connectiong Bolts, Nuts, and Washers ARE included with the funnel.*
This listing DOES NOT include the Ultimate Connection Hardball (part # and3201) or the Ultimate Connection Kingpin Coupler Assembly (part #and3231).
*If you currently have safety chain eye bolts, please inform your Andersen rep so that the correct bolts can be included in your order.
TRAILER PARTS & ACCESSORIES
Family owned and operated since 2008
CAN'T FIND WHAT YOU NEED?
Contact us and we'll get it!