Tarp Guide Pull Bar End Cap
160449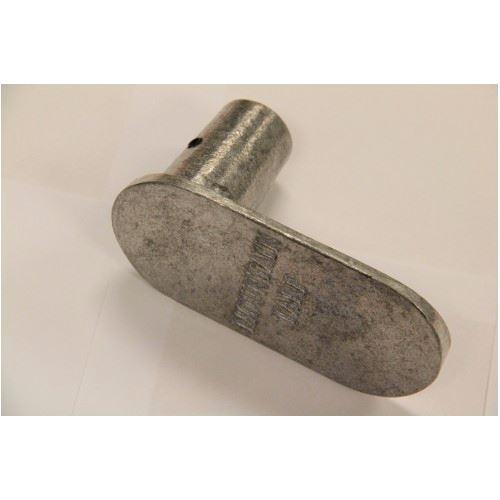 Specifications
cast aluminum piece that mounts on each end of the pull bar on our Landscape style dump trailer tarp kits
It attaches with set screws and acts as a guide to keep the tarp straight as it's rolled up.
TRAILER PARTS & ACCESSORIES
Family owned and operated since 2008
CAN'T FIND WHAT YOU NEED?
Contact us and we'll get it!