Super Glides E-Track Supertrac 12" Kit
4112A SUP-TRAC 12" Kit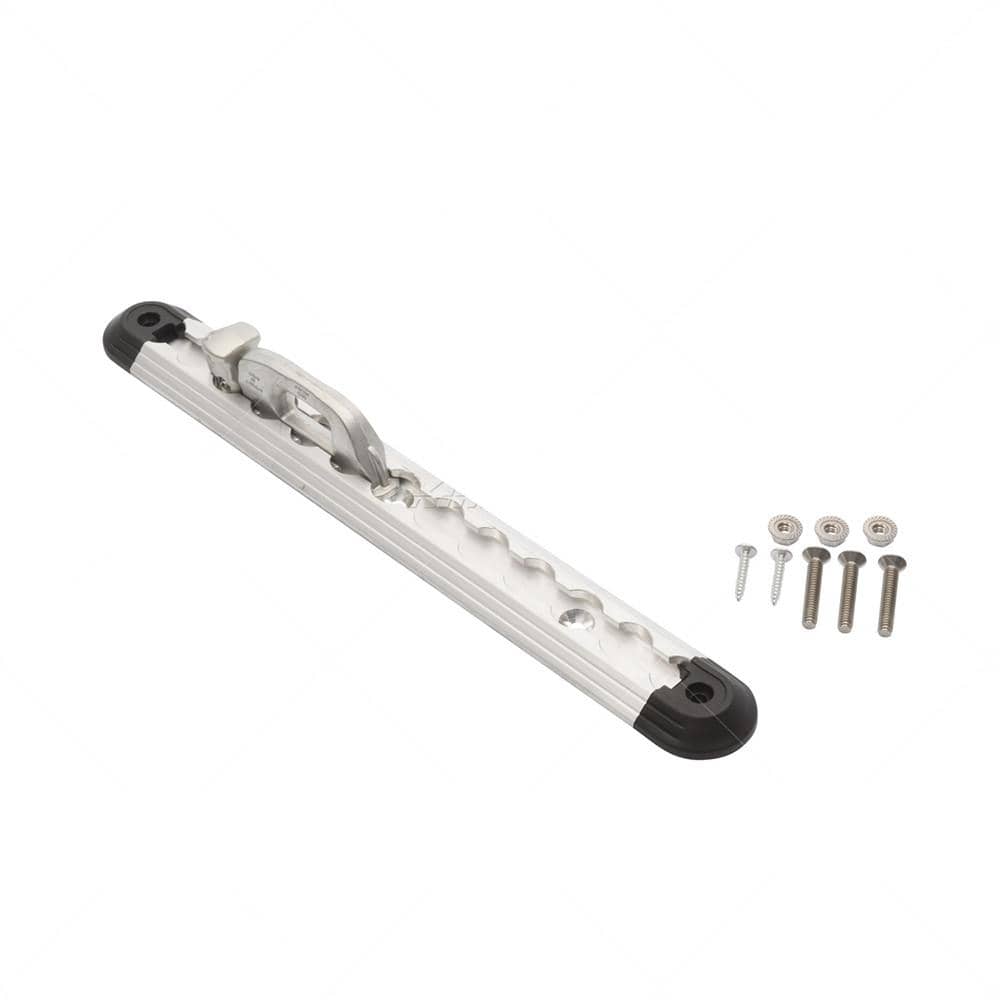 Specifications
The new SUPERTRAC is a multi-purpose, fully adjustable and lockable tie-down anchor system for use anywhere you need to tie down and secure cargo. SUPERTRAC can be installed in pick-up trucks, trailers, vans or just about anywhere you need to add an anchor point to tie down your cargo.
12″ KIT CONTENTS:
1 – 12″ length of Supertrac
1 – Supertrac Deck Hook*
3 – pcs of stainless steel hardware
2 – End Caps / Screws
11 Possible Tie Down Locations
TRAILER PARTS & ACCESSORIES
Family owned and operated since 2008
CAN'T FIND WHAT YOU NEED?
Contact us and we'll get it!