SuperGlides II Pro
3000 SUP-GL-II-pro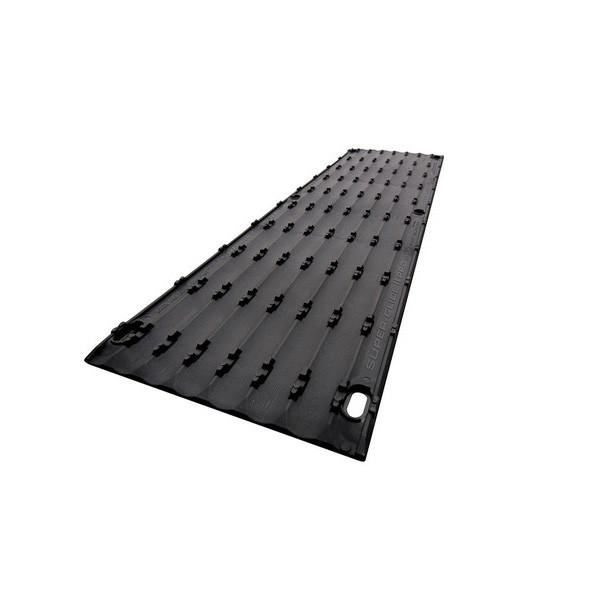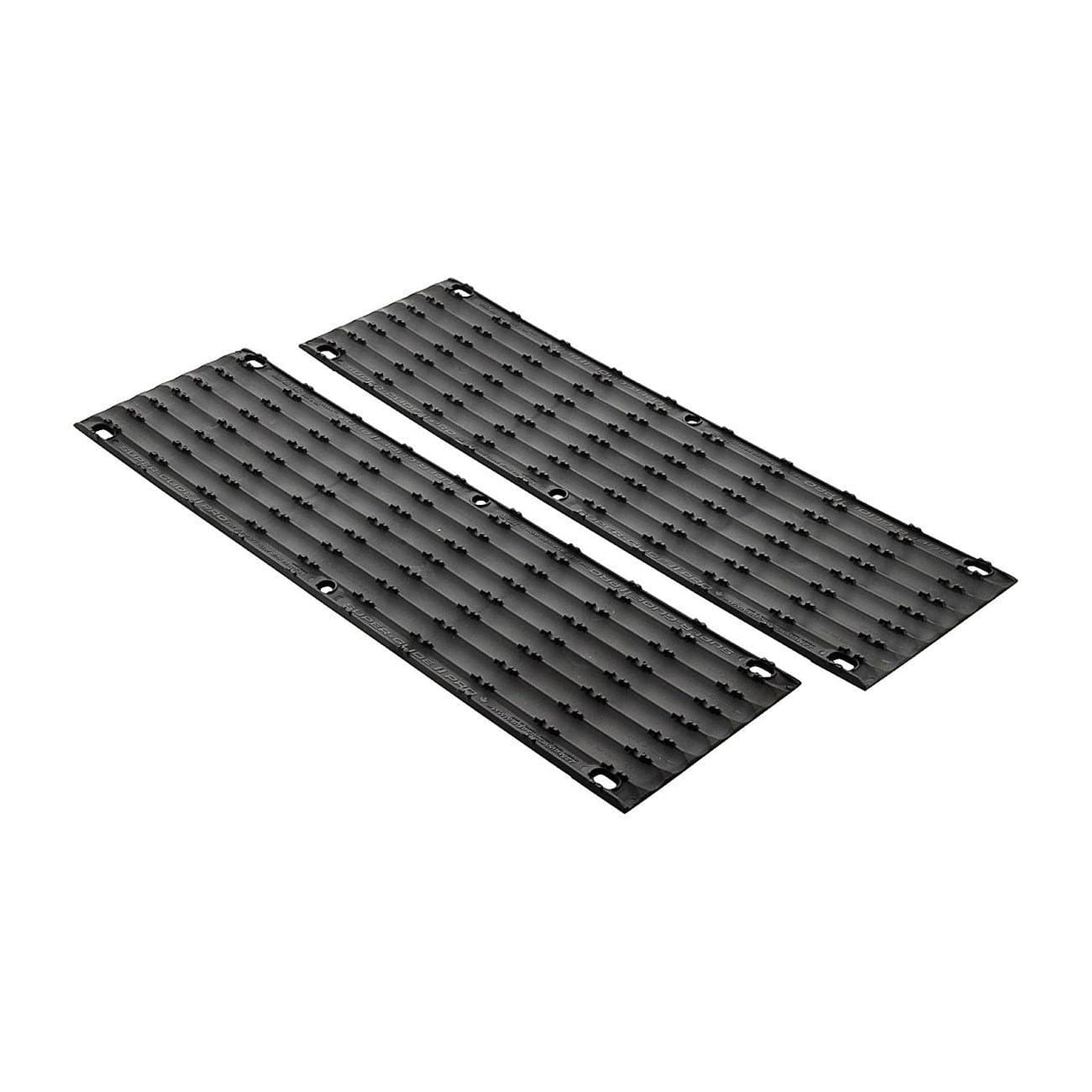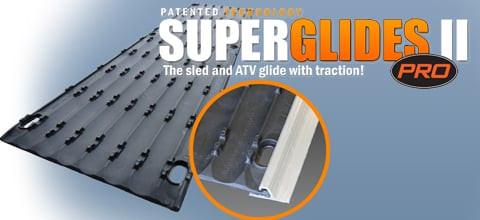 Specifications
SupeGlides II Pro: Improved design from original Super-Glides Added traction for your feet Sleds glide with ease, no more tearing up wooden trailer decks Re-designed moisture minimizing venting reduces premature wood rot Also works great for ATVs, no more spinning tires Kit includes 8 pieces for a total of 20 feet Each piece is 8 1/2in. wide x 2 1/2ft. long Includes 48 custom-designed screws For metal surface applications, order rivet kit separately 8 Pack.
Questions & Answers
How many boxes of super glide to do two place trailer drive on drive off

One Box includes 8 pieces equaling 20ft long by 13.5" Wide. 8-pc, 30" x 13.5" = 20 feet

Does it come with mounting hardware?

Yes it comes with all the mounting hardware.
TRAILER PARTS & ACCESSORIES
Family owned and operated since 2008
CAN'T FIND WHAT YOU NEED?
Contact us and we'll get it!