SuperClamp II Front Snowmobile tie-down
1000 SC-FRONT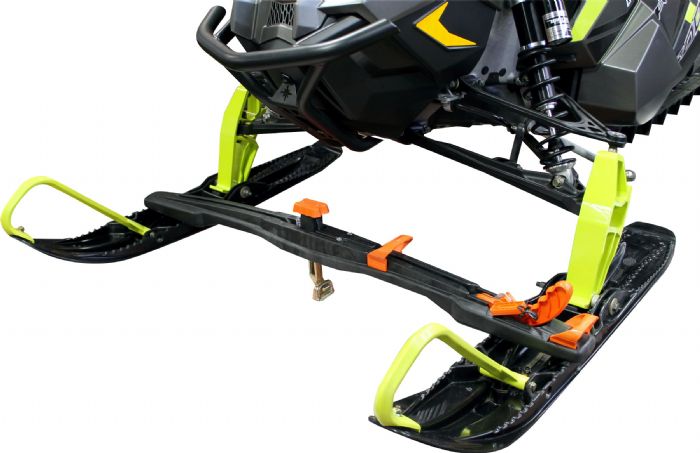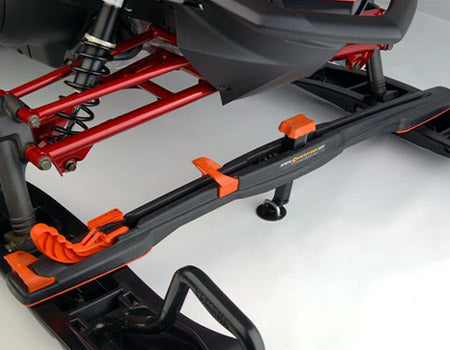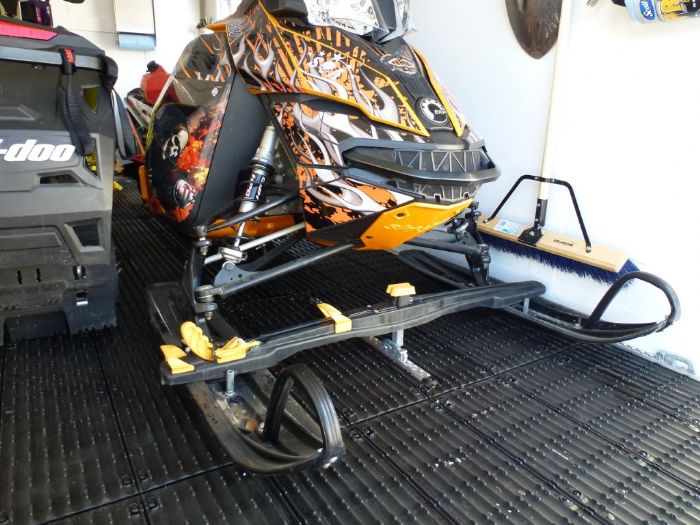 Specifications
The Superclamp II is far and away from the industry's #1 tie-down system for your snowmobile. Scroll over the hot spots above for full feature listing and benefits, view photos and videos below, visit our dealer locator to find a dealer near you, or shop online with Superclamp to get yours today!
NOTE: colours may vary, orange accents could be black.
TRAILER PARTS & ACCESSORIES
Family owned and operated since 2008
CAN'T FIND WHAT YOU NEED?
Contact us and we'll get it!