Super Traction Grid
4062 SUP-TRAC-GRID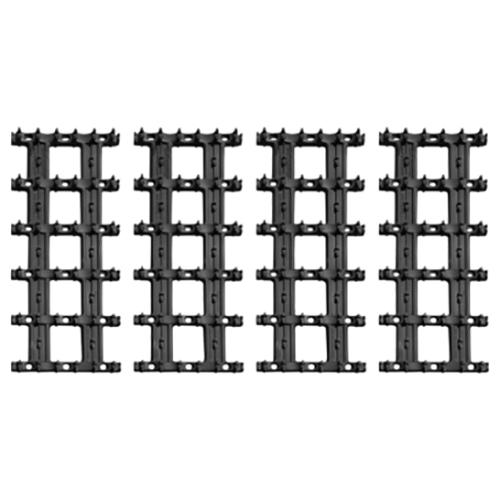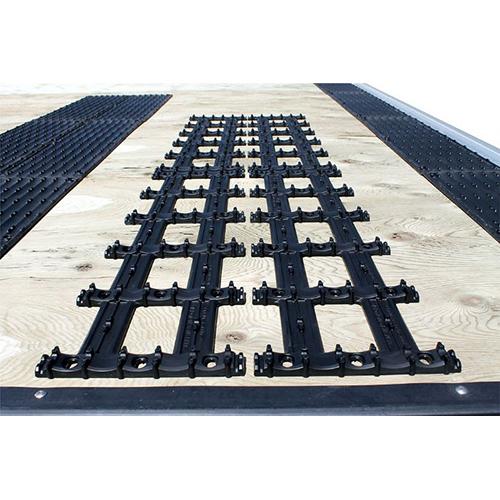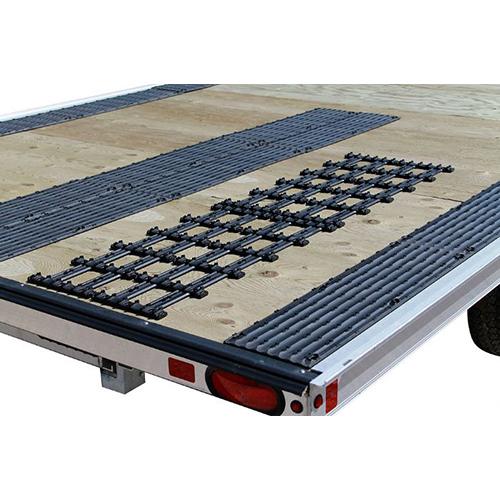 Specifications
Super Traction Grids' strategic grid pattern provides incredible grip for all track pitches and ATV tires as well as accomodates all snowmobile tracks, even with paddles or studded. Built with our trademark craftmanship and focus on safety, the Super Traction Grid is a vital addition to your truck deck or trailer and a strong new member of the Superclamp family of products.
Total Footprint (as pictured above): 16.5" x 60"
1 - KIT CONTENTS:
4 pcs (8.25" x 29.5")
comes with hardware
TRAILER PARTS & ACCESSORIES
Family owned and operated since 2008
CAN'T FIND WHAT YOU NEED?
Contact us and we'll get it!