SuperClamp - Rear snowmobile clamp
2001 SC-REAR-ST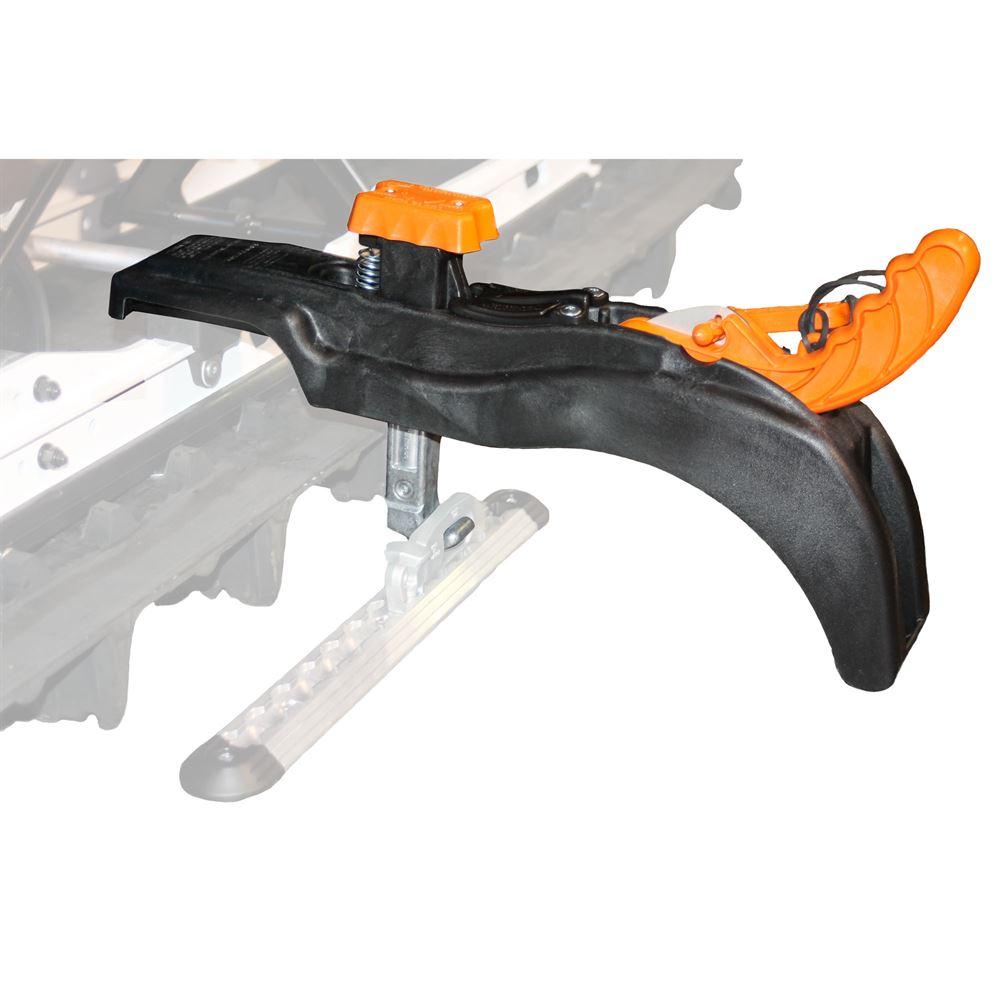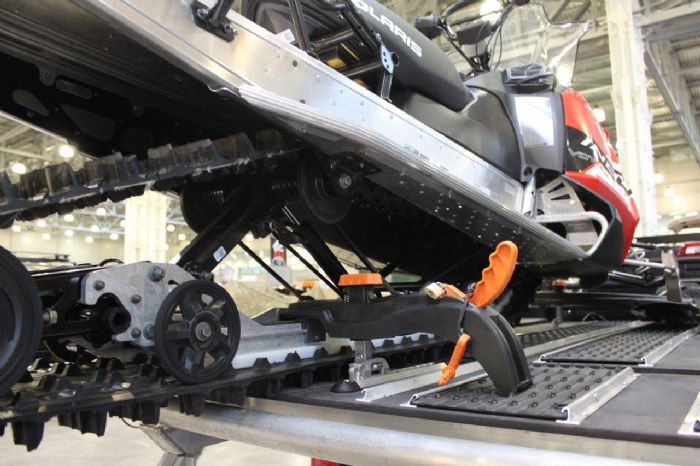 Specifications
The Superclamp Rear features the same highly engineered composite construction as the Superclamp II but it secures the rear of your snowmobile to your truck deck or trailer securely and safely. Scroll over the hot-spots above for full feature listing and benefits, view photos and videos below, visit our dealer locator to find a dealer near you, or shop online with Superclamp to get yours today!
NOTE: colours may vary, orange accents could be black.
Questions & Answers
Does this come with the 12" supertrac kit?

Yes, the Rear snowmobile clamp comes with 1 12" Supertrac kit.
TRAILER PARTS & ACCESSORIES
Family owned and operated since 2008
CAN'T FIND WHAT YOU NEED?
Contact us and we'll get it!