Stake Pocket Spare Tire Mount
160438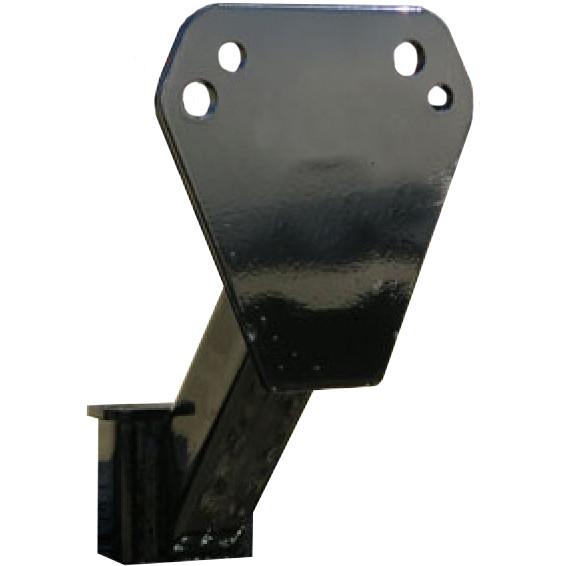 Specifications
This is a portable spare tire mount that fits most trailers with standard size stake pockets. Includes tensioner bolt.
Drive-in wheel studs sold separately.

3.5" spare tire base square tubing offsets the mounting plate 7.5" from the trailer
TRAILER PARTS & ACCESSORIES
Family owned and operated since 2008
CAN'T FIND WHAT YOU NEED?
Contact us and we'll get it!