Single Axle Trailer Fender with backplate - 14" to 15" Wheels
2105FENDERcombo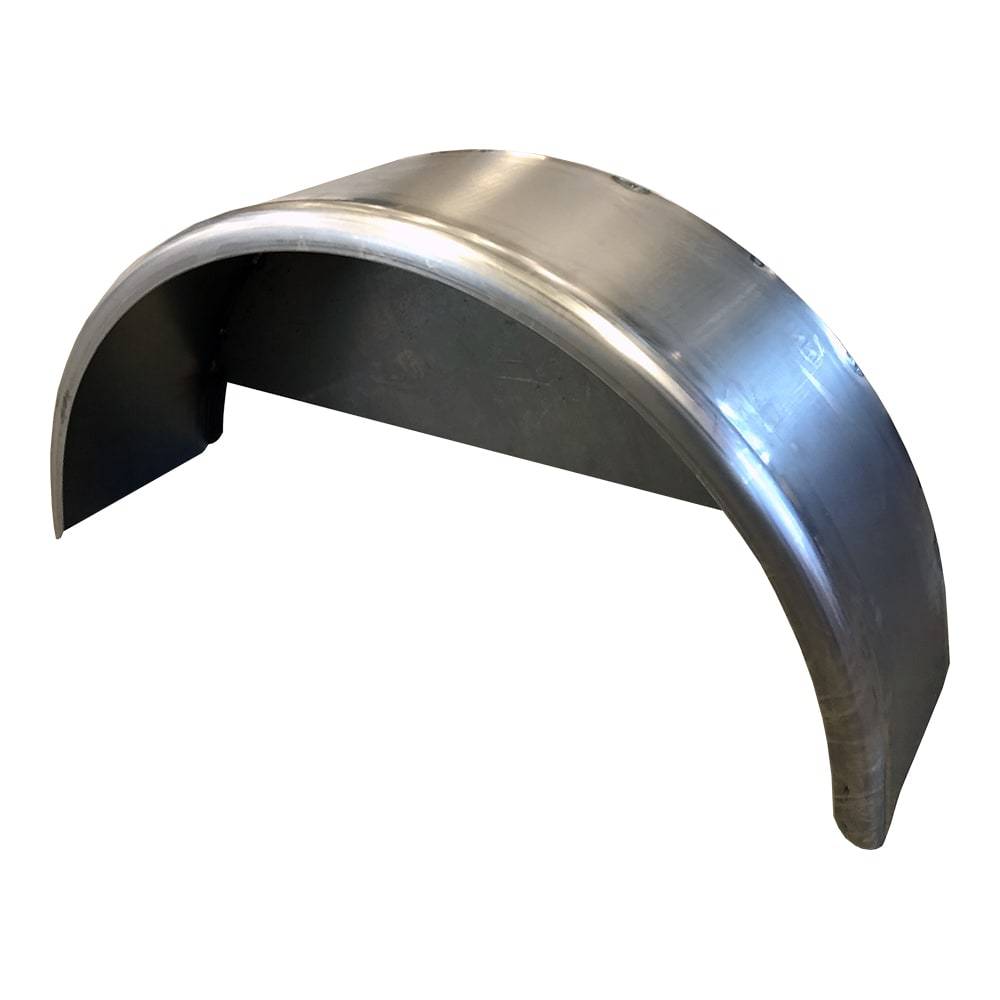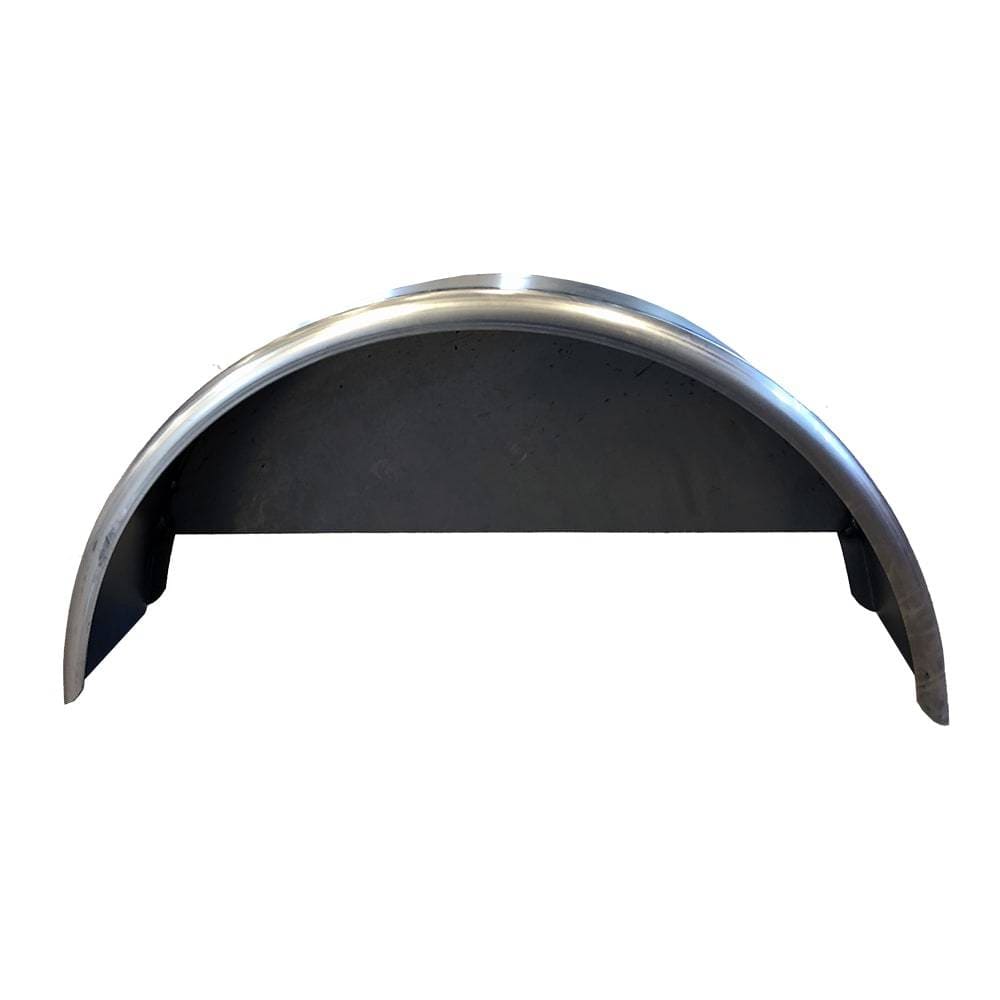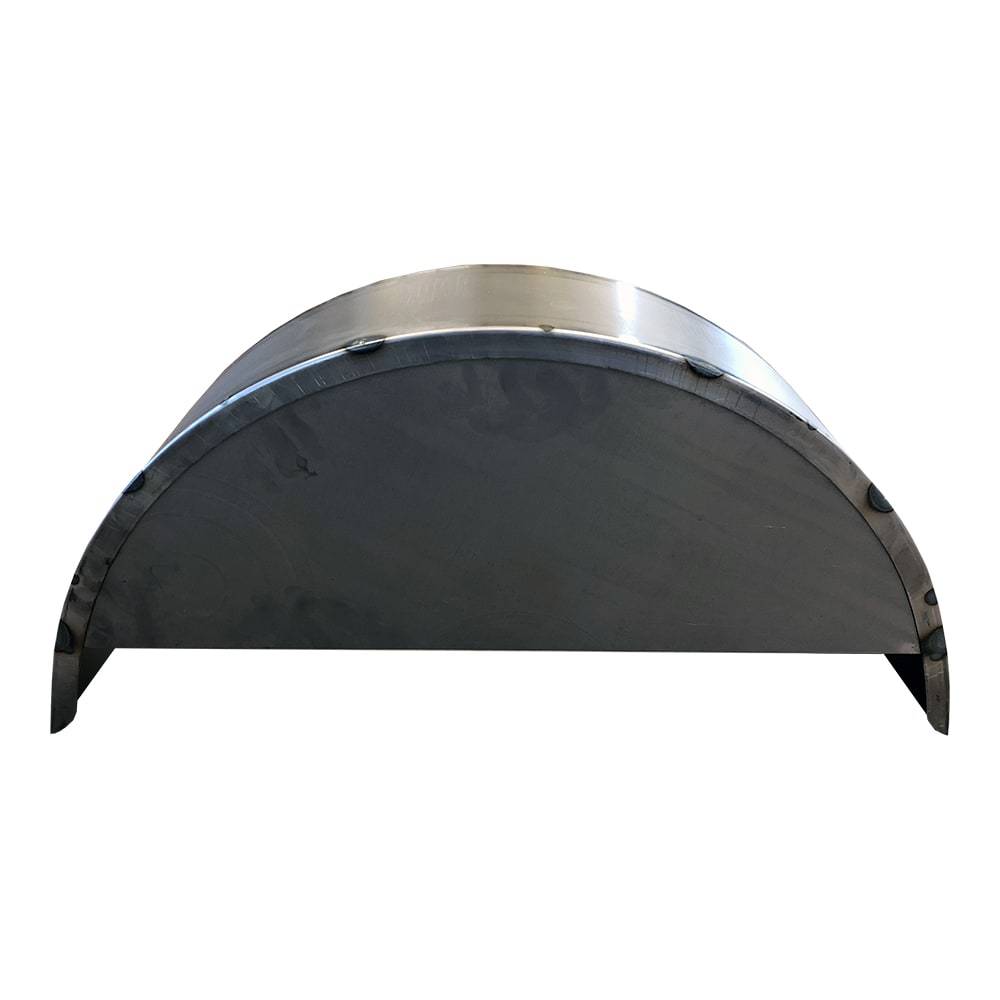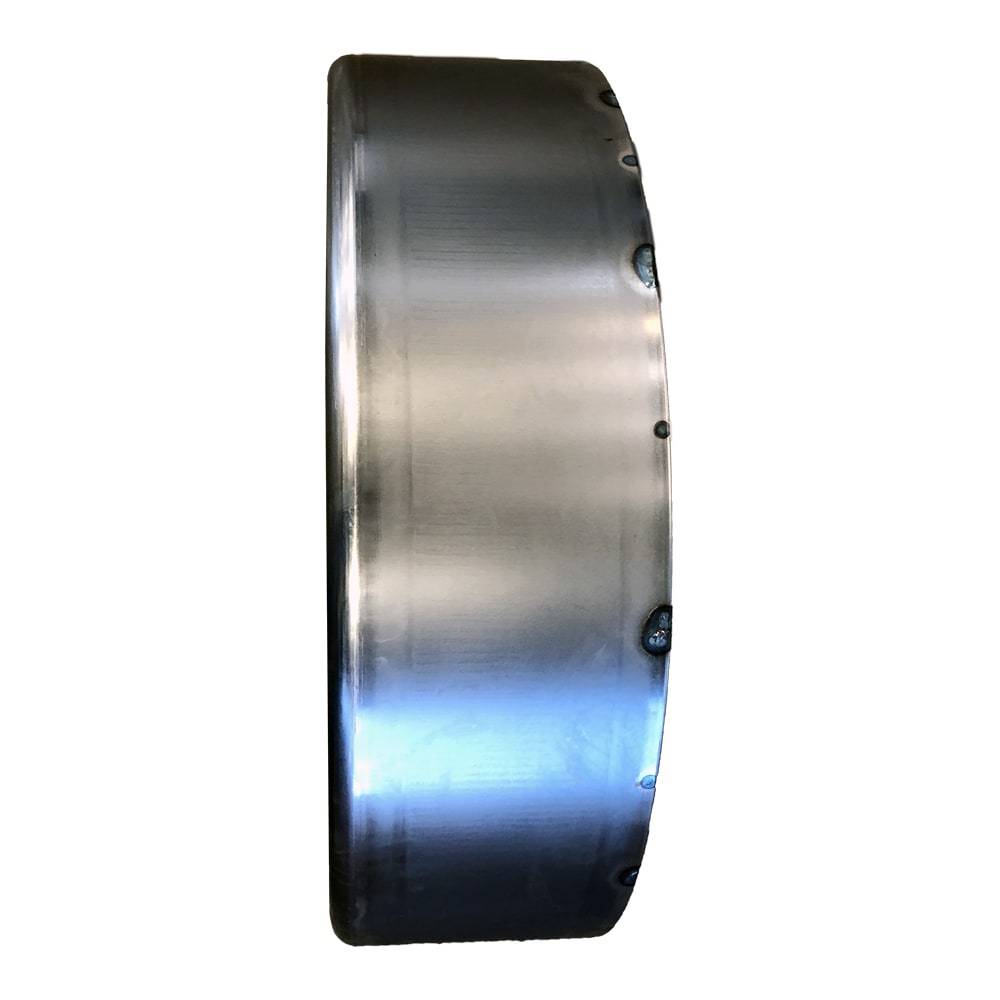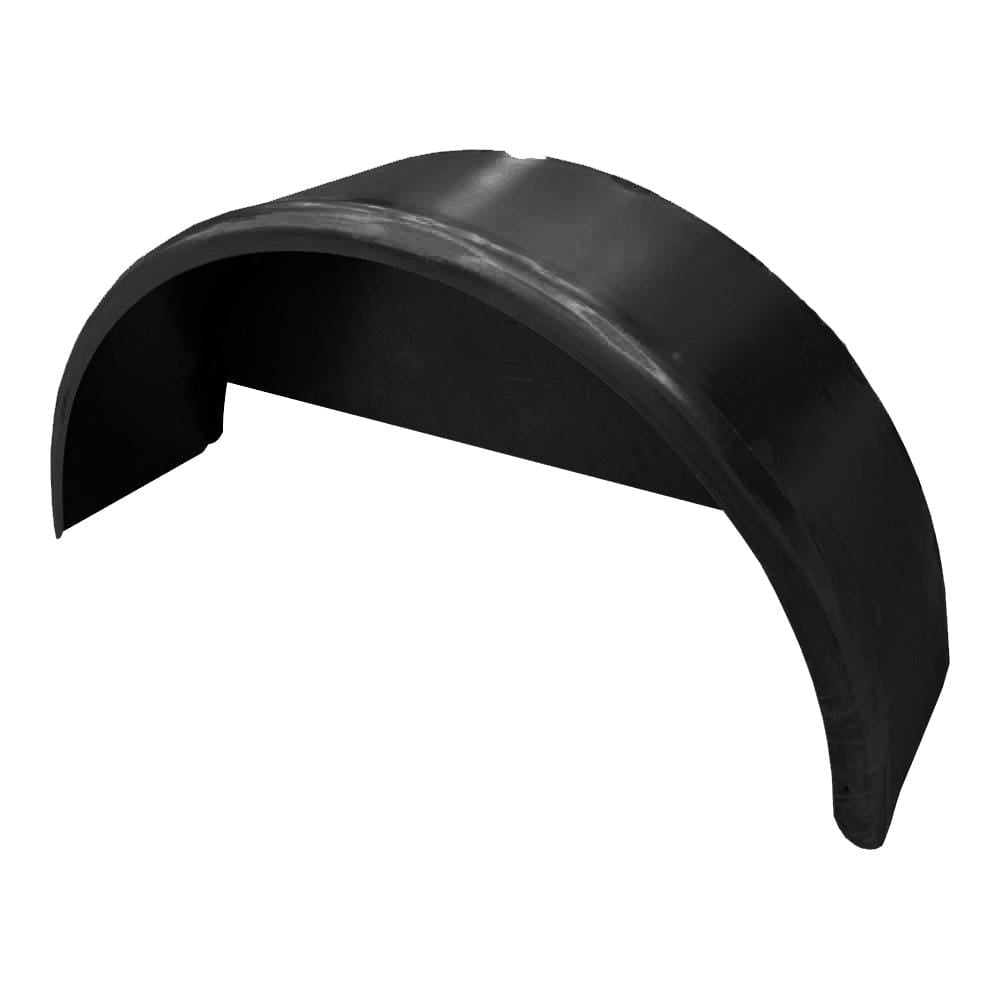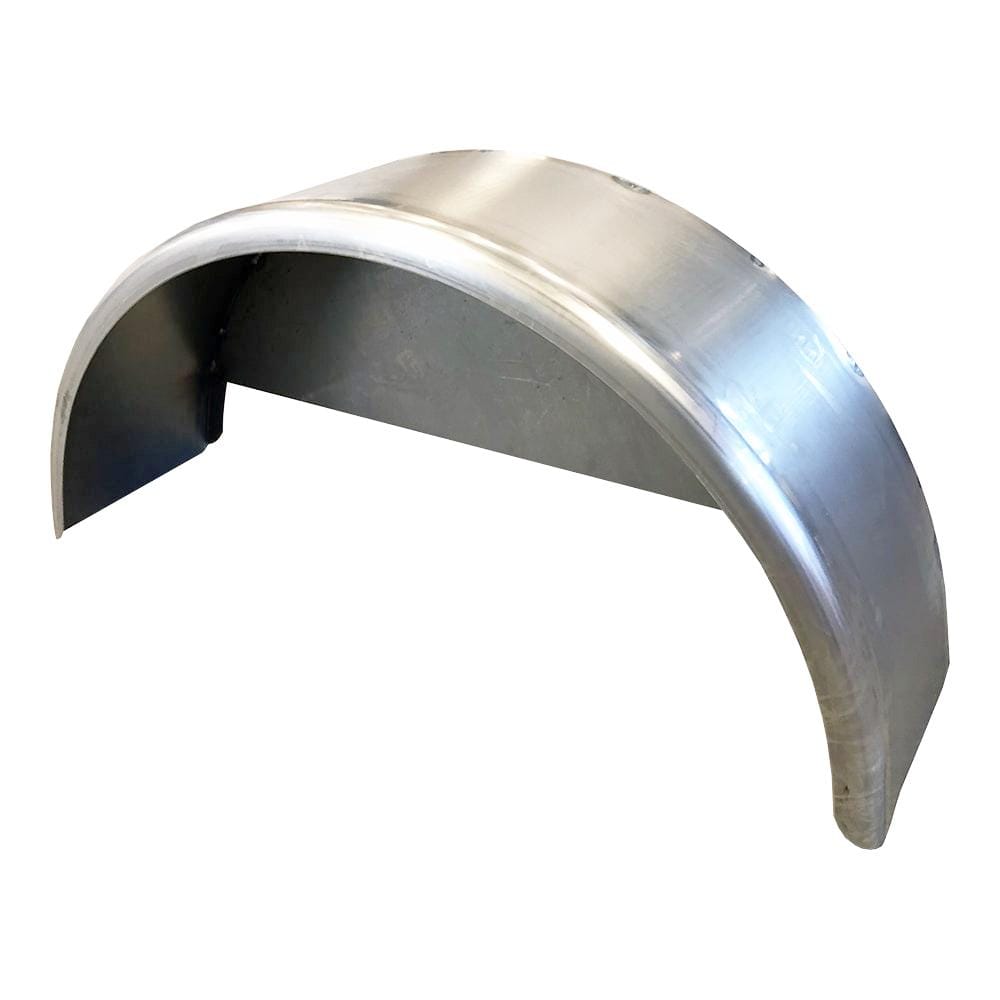 Specifications
31-1/2" Long
9-1/4" Wide
15-1/8" High
Welded on backplate (Spot weld)
Note: Unpainted fenders may have some light surface rust.
These fenders are not intended to be bolted on by the backplate alone. Additional welding or the use of support brackets is required.
TRAILER PARTS & ACCESSORIES
Family owned and operated since 2008
CAN'T FIND WHAT YOU NEED?
Contact us and we'll get it!