ROUND 4 Wire Pigtail Adapter for KTI Pump
190130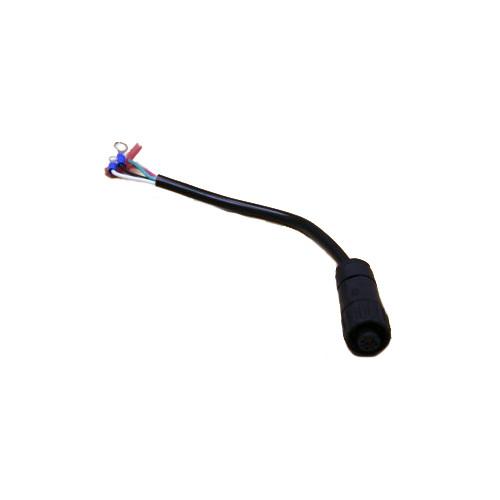 Specifications
Pigtail old round Adapter, KTI 4 wire.

This is the style of connector used on units built before January 2015.

Harness that connects the "old round" corded remote to the pump motor and solenoids.
TRAILER PARTS & ACCESSORIES
Family owned and operated since 2008
CAN'T FIND WHAT YOU NEED?
Contact us and we'll get it!