Rota-Flex "Lockout" Kit
AND3247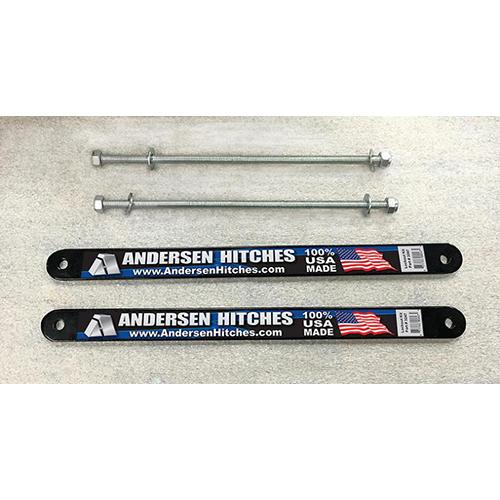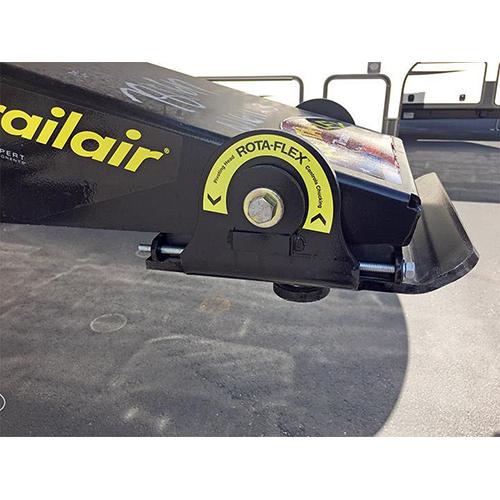 Specifications
If you plan to use an Andersen Ultimate Connection with a Trailair Rota-Flex Pin Box, we recommend that you install a Rota-Flex Lockout Kit. This kit is designed to prevent the rubber pad in your Rota-Flex pin box from shifting over time.
Lockout Kit consists of:
2 Steel Bars
2 Threaded Bolts
2 Lock Nuts

  Dimensions for part and3247 & and3247-XTD (click icon to view, right-click icon and choose "Download Linked File As..." to download)
TRAILER PARTS & ACCESSORIES
Family owned and operated since 2008
CAN'T FIND WHAT YOU NEED?
Contact us and we'll get it!