Replacement Trailer Hub Bearing - 25580
111504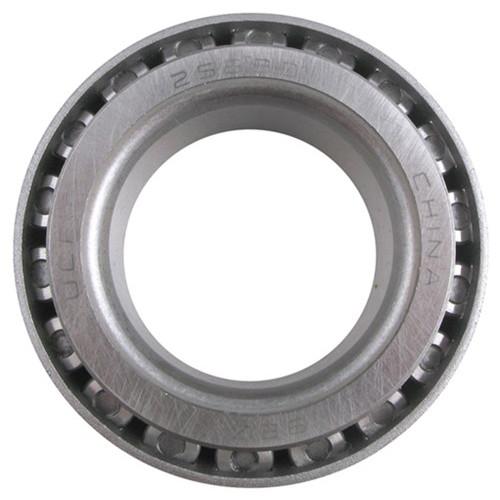 Specifications
High-quality, tapered roller bearing is designed for high-speed use. Replacement part uses industry-standard number.
Features:
Inner diameter: 1.750"
Matching race (sold separately): 25520
Application:

Inner bearing for #42 spindle
Inner bearing for 8,000-lb and 9,000-lb axles
Outer bearing for #99 spindle

5.2-7K Dexter Spindle
TRAILER PARTS & ACCESSORIES
Family owned and operated since 2008
CAN'T FIND WHAT YOU NEED?
Contact us and we'll get it!