L44610 Replacement Race for L44643 and L44649 Bearings
111511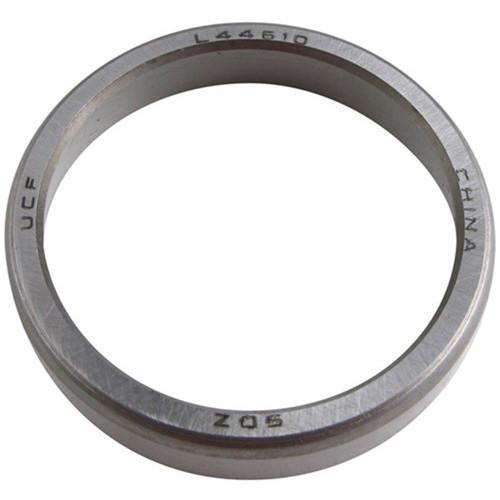 Specifications
Race provides smooth surface for bearing to roll on inside of trailer hub. Works with L44643 and L44649 bearings. Replacement part uses industry-standard number.
Features:
Outer diameter: 1.980"
Matching bearings (sold separately): L44643, L44649
3.5K Dexter Spindle
TRAILER PARTS & ACCESSORIES
Family owned and operated since 2008
CAN'T FIND WHAT YOU NEED?
Contact us and we'll get it!