Ready Rail Spare Tire Mount 1/2" studs
180006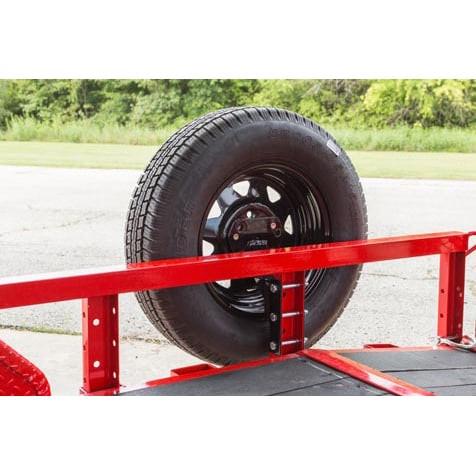 Specifications
The Ready Rail spare tire mount allows you to quickly add a spare to any Ready Rail equipped PJ Trailer.
You can also easily reposition your spare location if needed.
2 studs and nuts included 1/2"
3.5" spare tire base
Mounting hardware is included.
TRAILER PARTS & ACCESSORIES
Family owned and operated since 2008
CAN'T FIND WHAT YOU NEED?
Contact us and we'll get it!