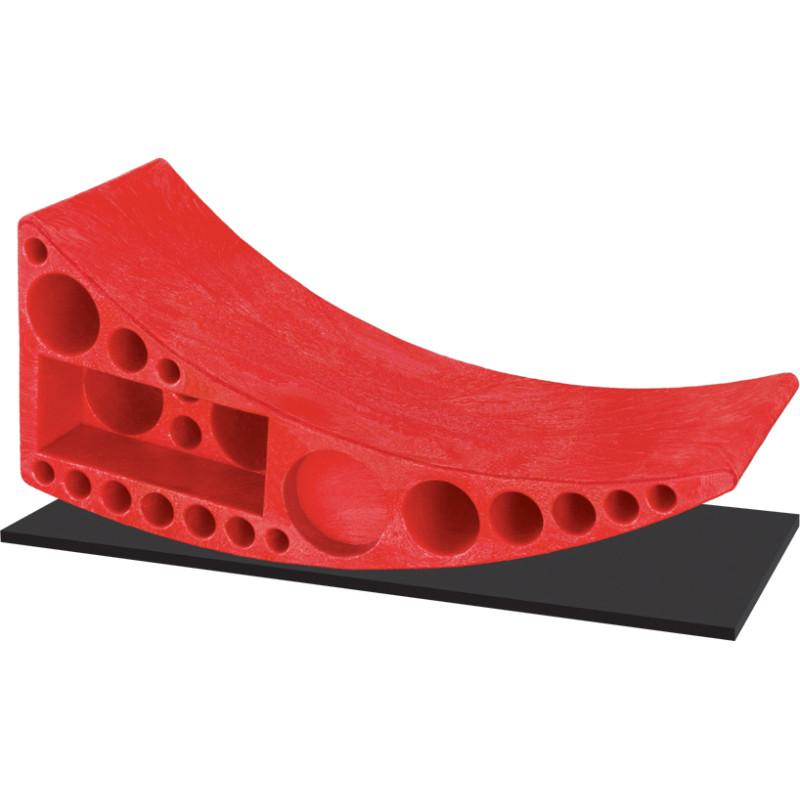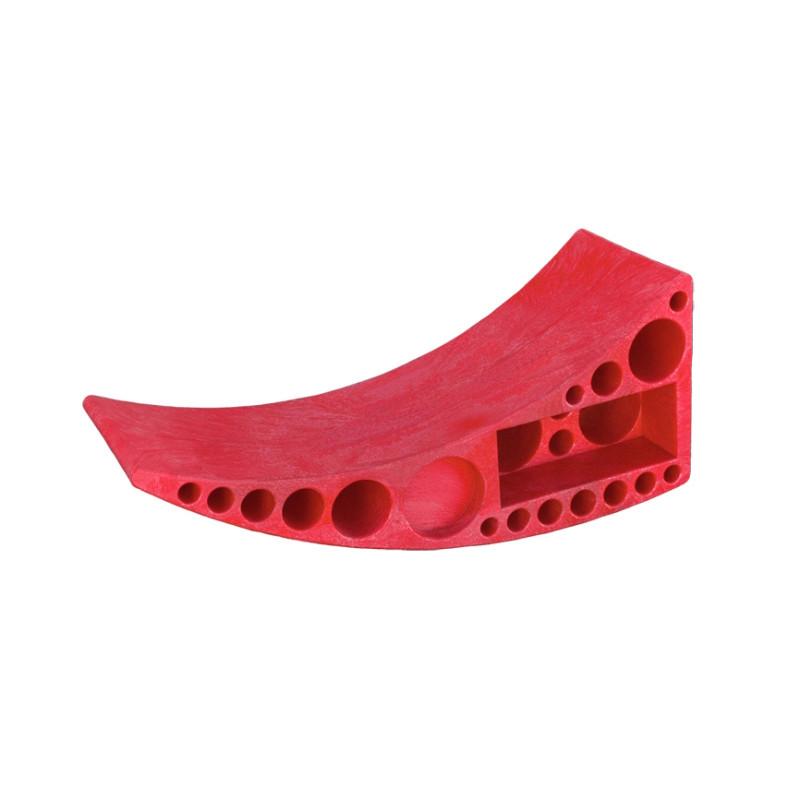 Specifications
The Rapid Jack is your best friend when it comes to fixing a flat tire or removing a wheel on your multi-axle trailer or dually truck. Simply place the small end of the Rapid Jack under the closest good tire and drive up! NOTHING COULD BE EASIER! It can also be used as a jack wheel holder, a jack post block, and a pad block (see pics). Doubles as a wheel chock.
It's the FASTEST jack around ...we call it 'Rapid' for a reason!
Made in the USA
Keeps you and your clothes clean
Weighs only 6 lbs
Use with TUFF Chock (part # 3605) for extra support when unhooking trailer on Rapid Jack
Works on trailers up to 30,000lbs, Even as a post block
17" long, 6" wide, 7" tall
Lifts up to 5-3/4"
Resists dirt, grease and oil
3-yr Limited Warranty
TRAILER PARTS & ACCESSORIES
Family owned and operated since 2008
CAN'T FIND WHAT YOU NEED?
Contact us and we'll get it!