Ramp CrossBar Protector
4055 RAMP CROSSBAR PRO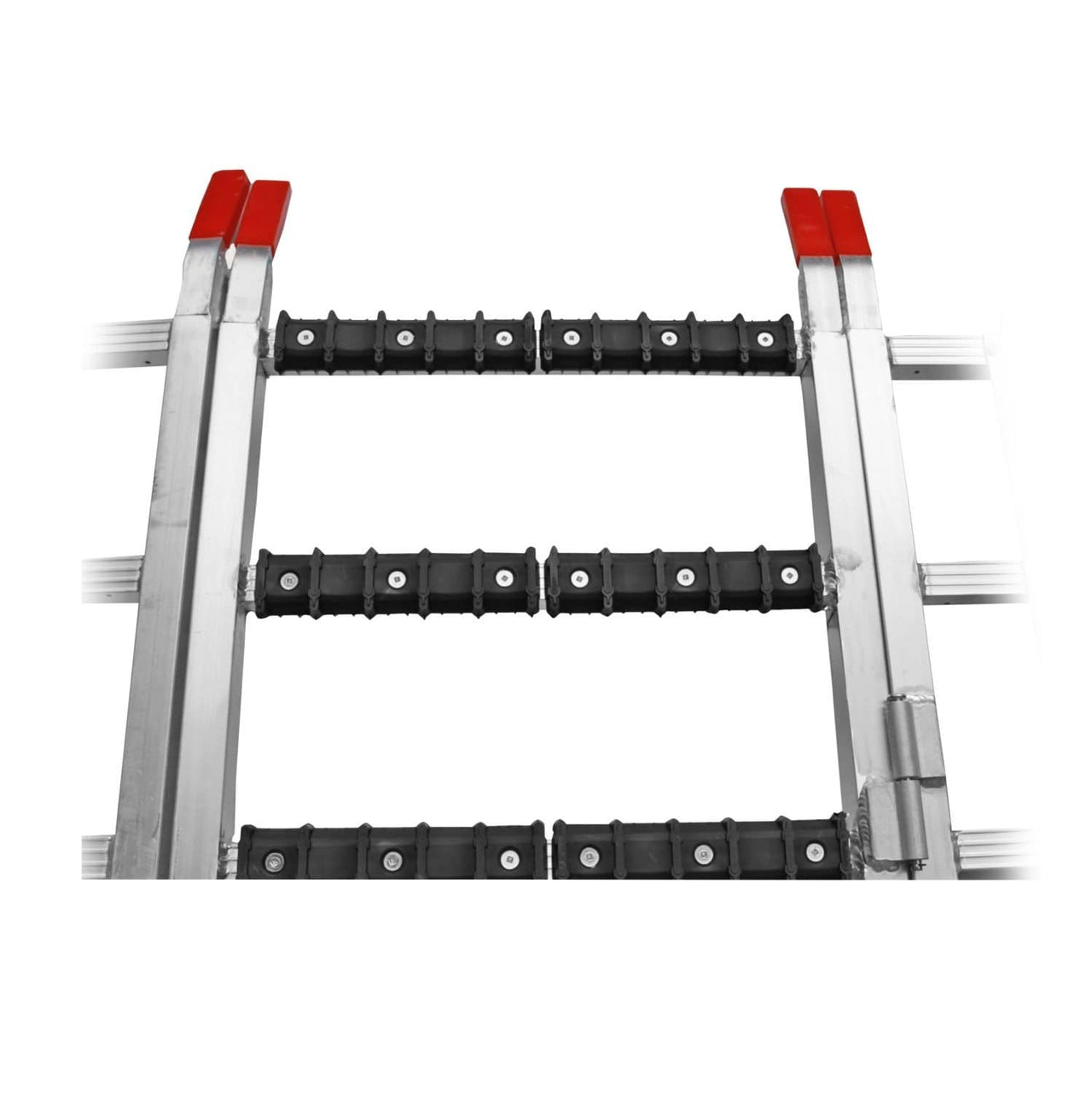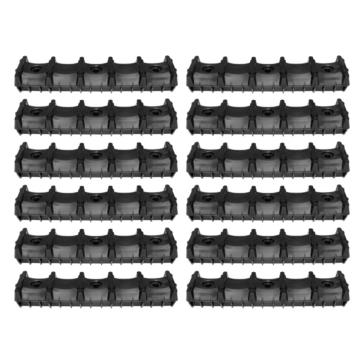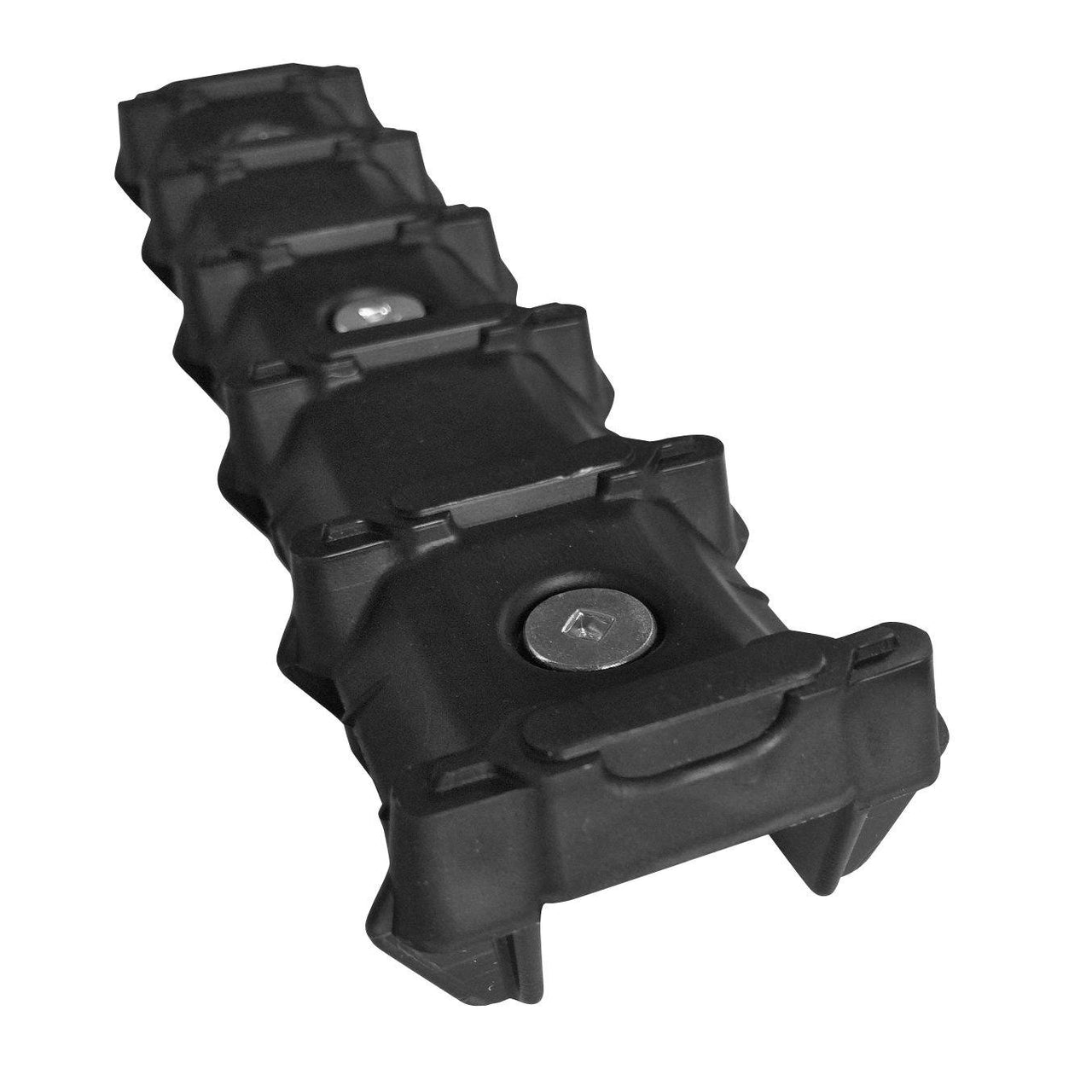 Specifications
Designed to mount over 1" ramp cross bars on solid, double and tri-fold loading ramps. 2 pieces together helps prevent stud damage to loading ramps from snowmobile studded tracks while adding additional traction. The 7.5" long pieces can be used for ATV/UTV traction when placed on the outer cross bars. Enhance and protect your ramp investment!
5 - KIT CONTENTS:
10 pcs w/ 30 Screws
TRAILER PARTS & ACCESSORIES
Family owned and operated since 2008
CAN'T FIND WHAT YOU NEED?
Contact us and we'll get it!