Push Washer for Autolock Door Pin
180047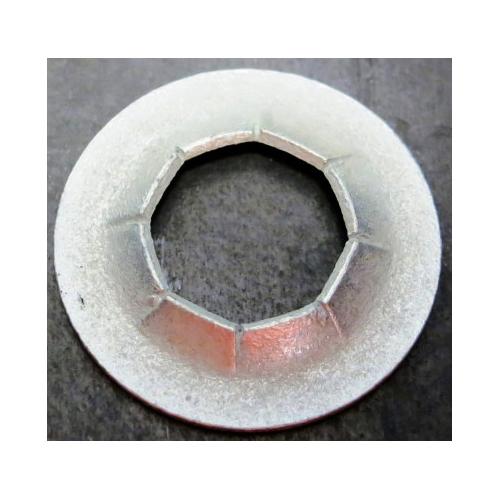 Specifications
This is the new style pin retainer for the Autolock door hold back on PJ Dump trailers.
This push washer fits 1/2" pin and replaces the rolled pin that was previously used.
TRAILER PARTS & ACCESSORIES
Family owned and operated since 2008
CAN'T FIND WHAT YOU NEED?
Contact us and we'll get it!