Pull Bar End Cap Metal Buyers
160485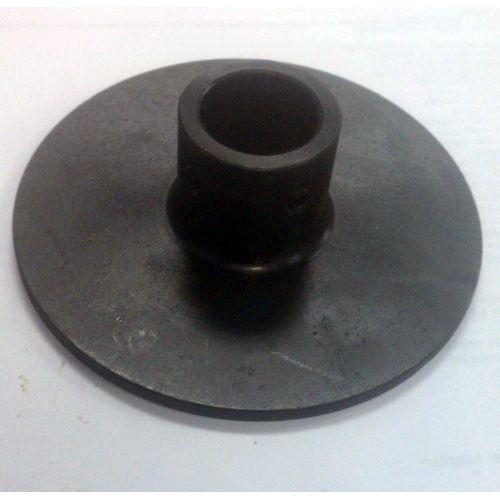 Specifications
2nd generation Buyers tarp kit pull bar end cap. This is a metal disc that bolts to the end of the steel 1" pull bar to guide the tarp as it is rolled up for storage.
TRAILER PARTS & ACCESSORIES
Family owned and operated since 2008
CAN'T FIND WHAT YOU NEED?
Contact us and we'll get it!