Wired Remote (new) 2015
190150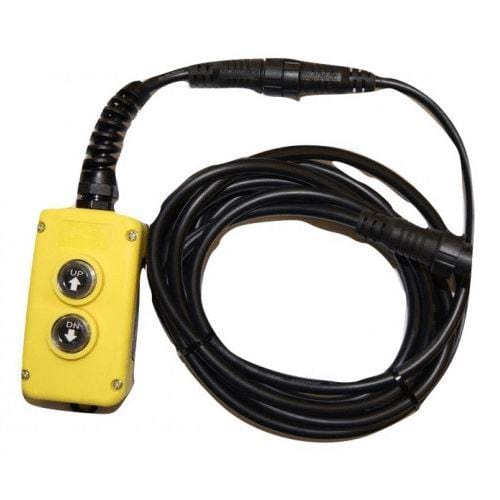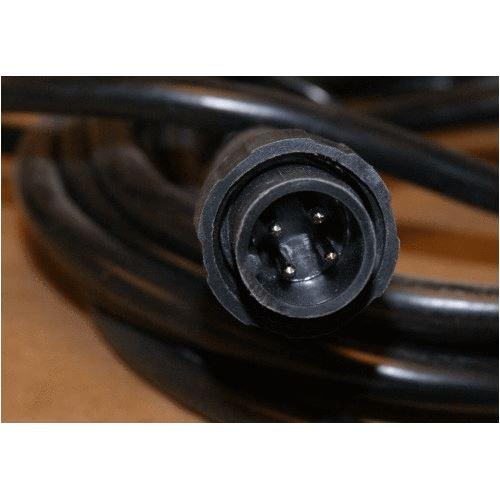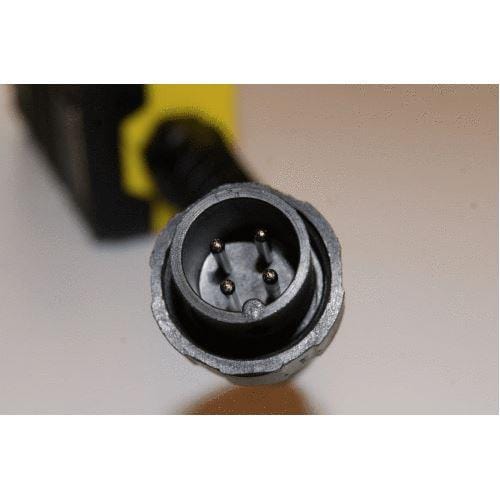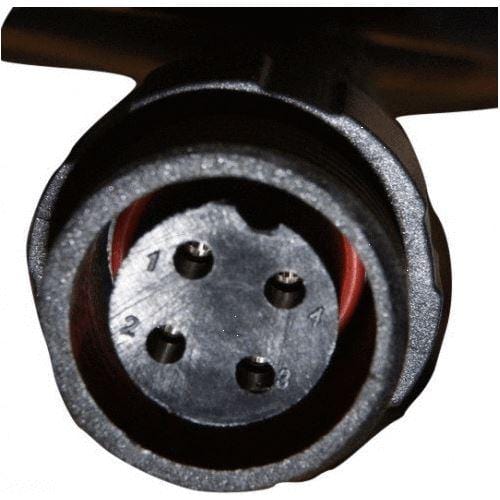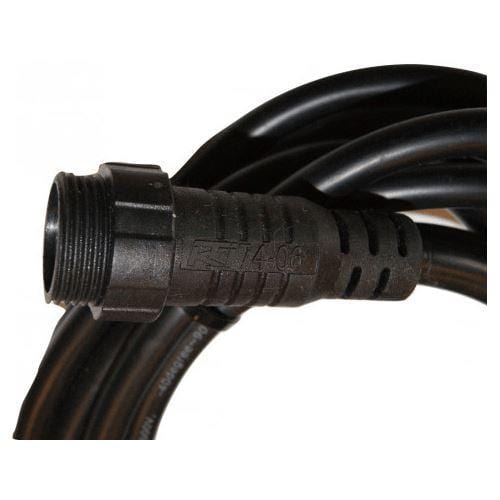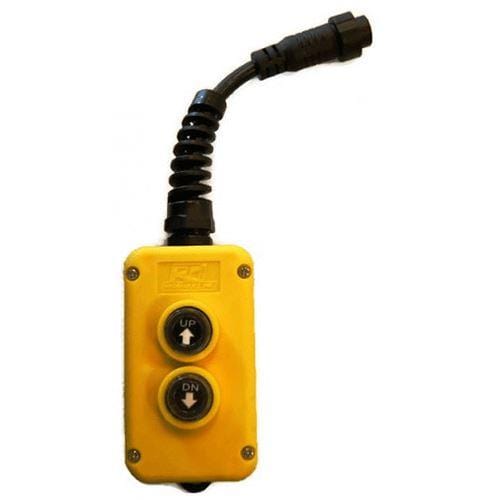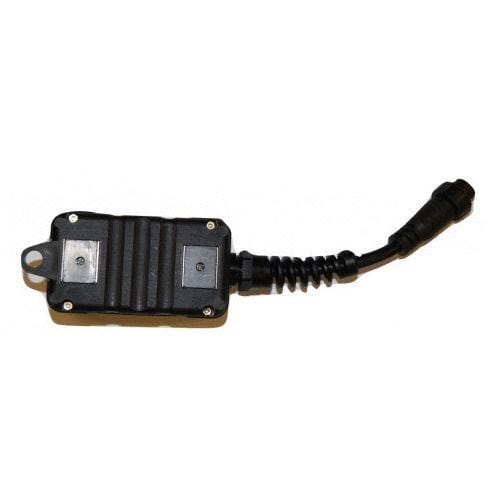 Specifications
Remote 2 Button KTI w/15' Cord

This unit will work with our hydraulic pumps on trailers built after January 2015.
Very simple installation, less than 5 minutes.
Kit Includes: Remote Dbl/Sgl KTI 6" 2015 Connector & Extension, KTI, 15' 2015 Connector
Questions & Answers
I have a 2008 PJ dump trailer if I buy the new remote with the round end will the pigtail adapt it to my trailer. I need a new controller as mine is worn out.

Yes it should fit any PJ Trailer 2015 and newer.
TRAILER PARTS & ACCESSORIES
Family owned and operated since 2008
CAN'T FIND WHAT YOU NEED?
Contact us and we'll get it!