Grommet, 2" Round - Clearance Marker
170220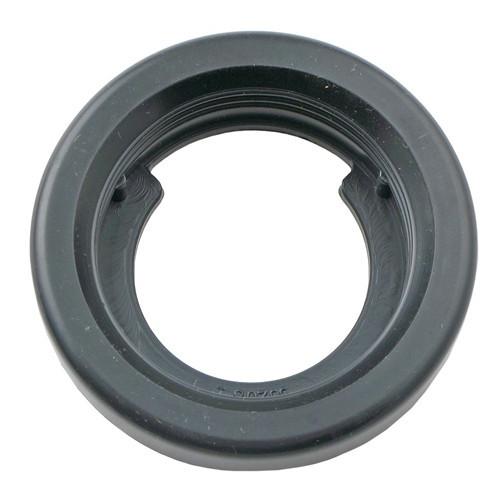 Specifications
Grommet 2" Round - Clearance Marker
Questions & Answers
What size hole do I drill for this grommet to mount the amber or red 2" clearance marker part number 170211

from our measurements that we took, it seems that having a hole cut 1/4" bigger than the light will work.
TRAILER PARTS & ACCESSORIES
Family owned and operated since 2008
CAN'T FIND WHAT YOU NEED?
Contact us and we'll get it!