EXTENDED WD Brackets, 3/4/5/6 (2 inside & 2 outside w/hardware)
AND3359XTD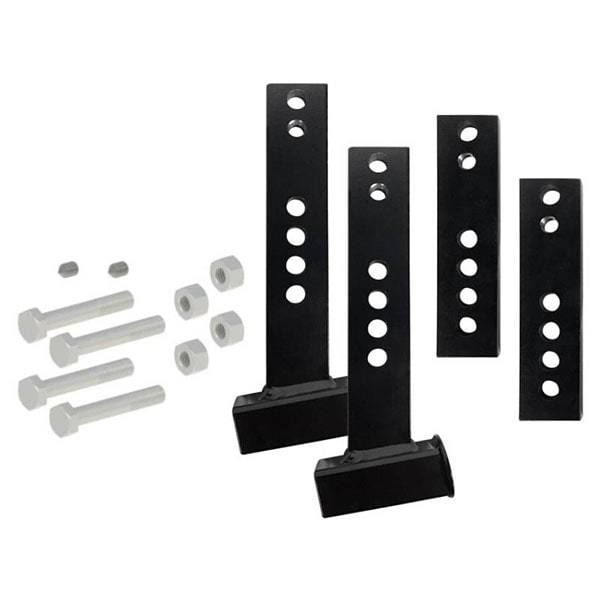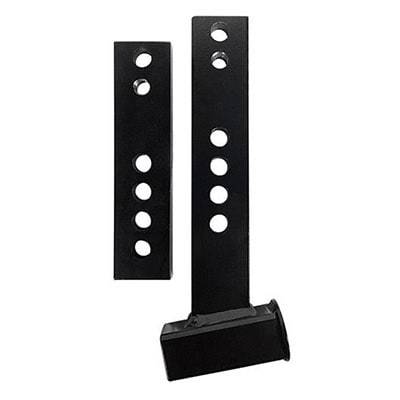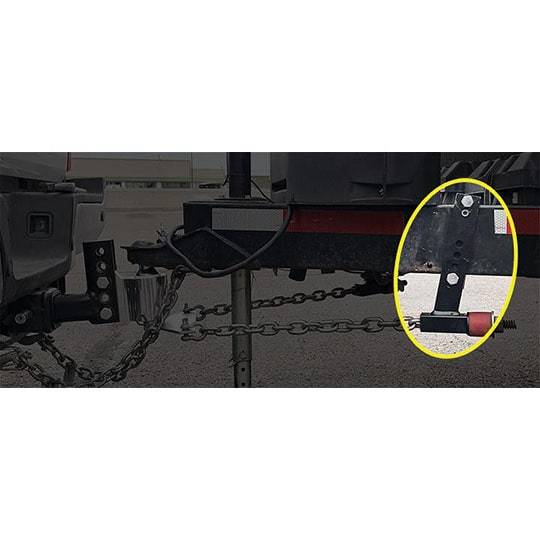 Specifications
Made exclusively for the Andersen Weight Distribution Hitch. The EXTENDED UNIVERSAL 3/4/5/6 bracket set fits standard 3", 4" 5" and 6" trailer frames with underslung couplers and works with all models of the Andersen Weight Distribution Hitch and provides the optimum angle for efficient weight distribution.
Includes 2 inside brackets, 2 outside brackets, and mounting hardware as shown in the picture.
See the Weight Distribution Fitment Guide (below) make sure these brackets are right for your set up.
What Andersen Weight Distribution kit do I need?
See the Andersen Hitches WD Hitch Fitment Guide for details about finding the right WD Hitch for you.
TRAILER PARTS & ACCESSORIES
Family owned and operated since 2008
CAN'T FIND WHAT YOU NEED?
Contact us and we'll get it!