The Heavy Duty Recessed D-Ring
180121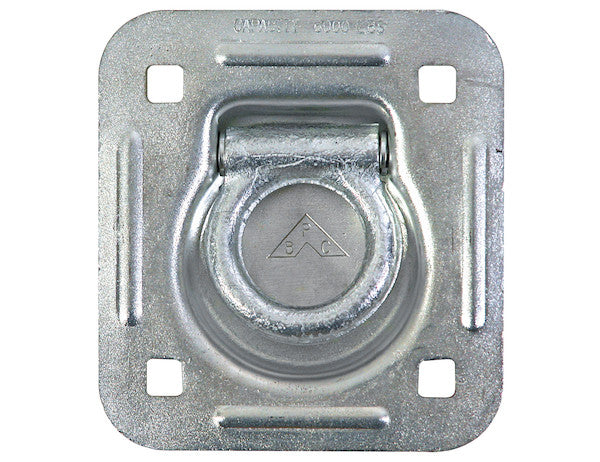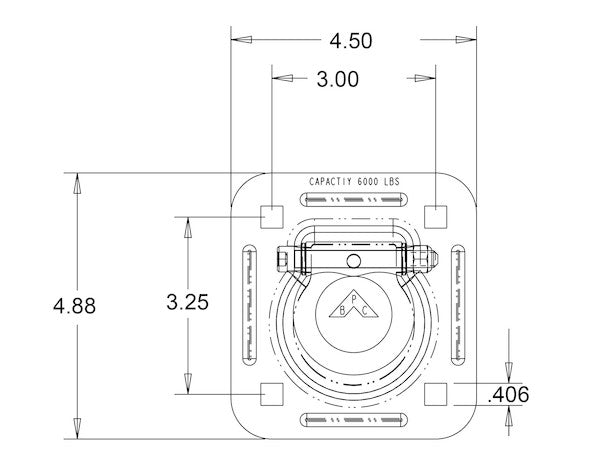 Specifications
Working load limit of 2,000 lb.

Minimum Breaking Strength fo 6,000 lb.

Heavy duty ductile iron construction for exterior use.

A variety of available finishes.

Back plate option available.

Not approved for lifting.
The Heavy Duty Recessed Rope Ring from Buyers Products features high capacity holding power for your service body or other commercial work truck. It carries a working load limit of 2,000 lb.
This ductile iron rope ring is designed for exterior use and has several mounting/finish options, including an optional back plate.
Note: Rope rings are not approved for lifting.

TRAILER PARTS & ACCESSORIES
Family owned and operated since 2008
CAN'T FIND WHAT YOU NEED?
Contact us and we'll get it!