Condor TK-3000 Pit-Stop/Trailer-Stop Adapter Kit
TK-3000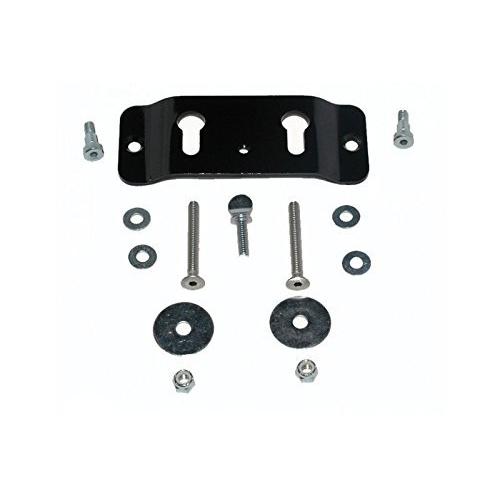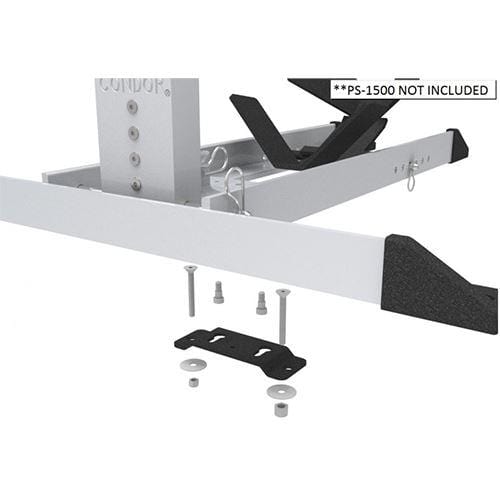 Specifications
This Trailer Adaptor Kit is designed to work with our Pit Stop/Trailer Stop chock, (part # PS-1500). Simply mount the low profile kit to the floor of your trailer, and the Pit-Stop/Trailer-Stop wheel chock (PS-1500) is ready to be attached in seconds with eye bolts and only one thumb screw. Many customers get an extra one to easily change the placement of their motorcycle in their trailer.
TRAILER PARTS & ACCESSORIES
Family owned and operated since 2008
CAN'T FIND WHAT YOU NEED?
Contact us and we'll get it!