Camper Leveler - Set of 2
AND3604.2PK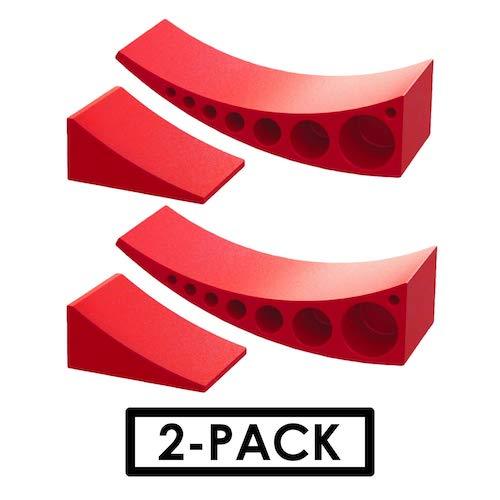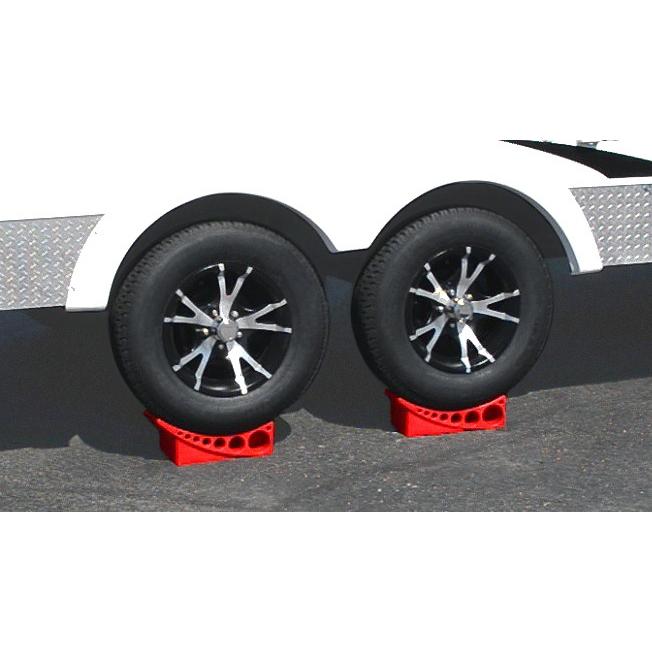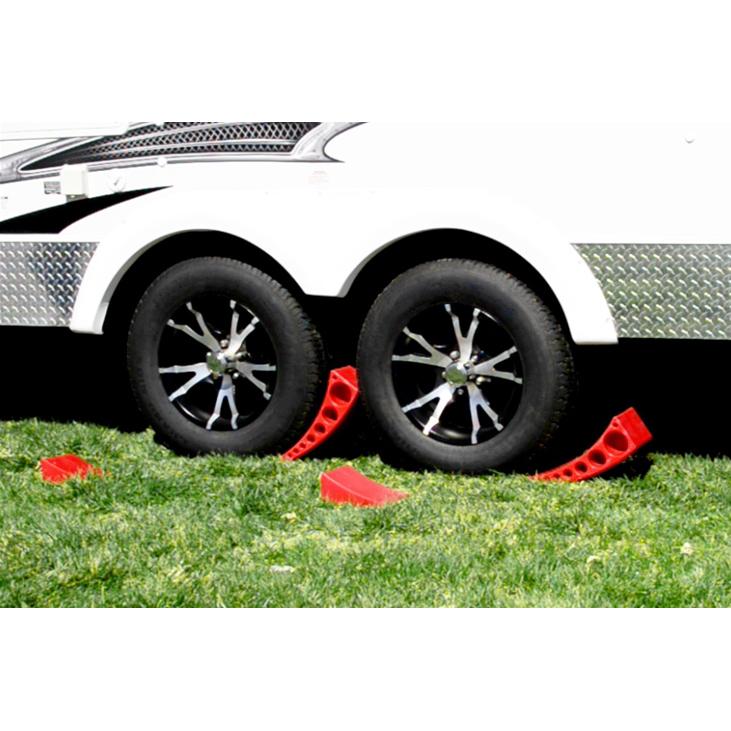 Specifications
With the innovative Camper Leveler you can level your RV or trailer on the FIRST try - every single time! No more guesswork! No more hassle! Simply drive up until you are level and then chock - it's that simple. The Andersen Camper Leveler provides 'dead-on' leveling at any increment from 1/2" to 4" - no other leveler is this precise - or this easy to use!
The Camper Leveler from Andersen Hitches is built tough and built to last.
This kit includes 2 leveler and 2 chock. We recommend 1 leveler per axle.
Set of 2
Level your trailer on the first try!
Precise leveling at any increment between 1/2 inch and 4 inches
Lifts up to 4 inches
Works great on trailers up to 30,000 lbs and with tires up to 32" diameter
Made in the USA
3-yr Limited Warranty
Questions & Answers
Can you still use these if your tires are close together? How much room needs to be between them?

Yes, this should not be an issue.
TRAILER PARTS & ACCESSORIES
Family owned and operated since 2008
CAN'T FIND WHAT YOU NEED?
Contact us and we'll get it!