Bolt for Hanger - 3" x 9/16"
120141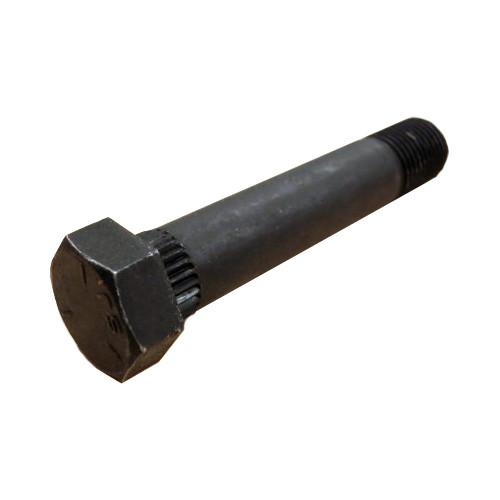 Specifications
*Part for the 5" Channel Buggy Hauler (B5)
Questions & Answers
Do these come with the nuts? If not what nut is needed? I didn't see it listed

The nuts for this bolt would be part #120311, if the bolts are bought seperate from the hanger kit, the nuts will not come with them. the hanger kit will include the hangers, equalizer, bolts, and nuts.
TRAILER PARTS & ACCESSORIES
Family owned and operated since 2008
CAN'T FIND WHAT YOU NEED?
Contact us and we'll get it!