Andersen Bed Shaft
AND3219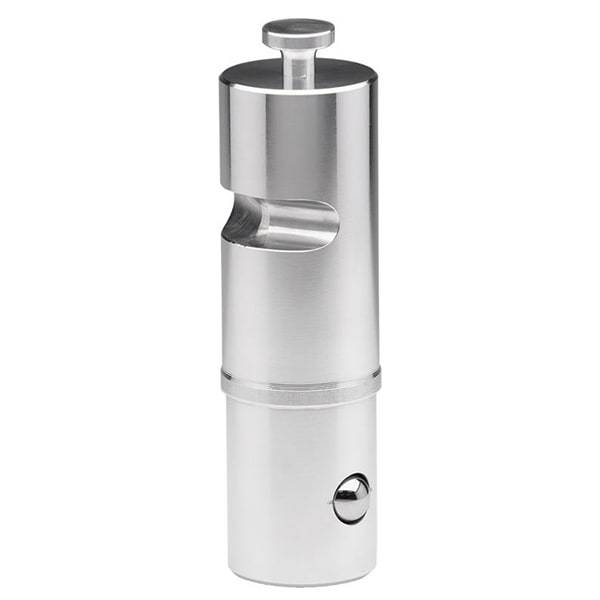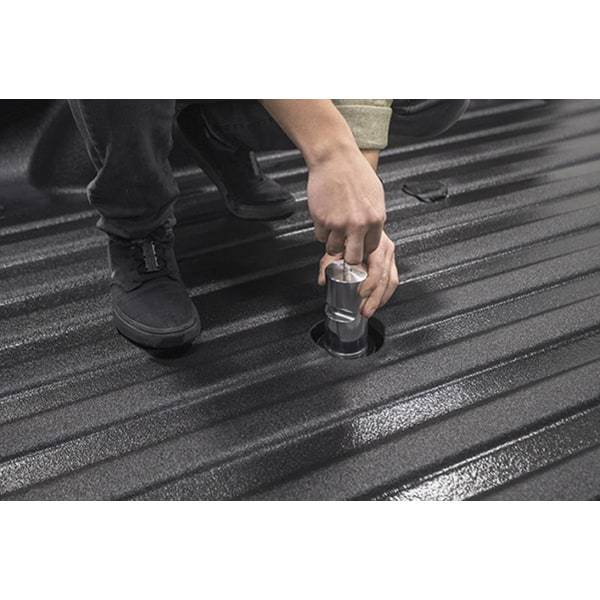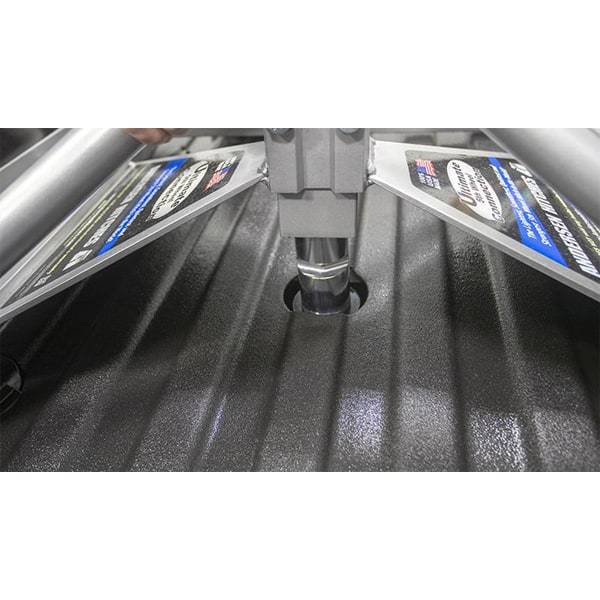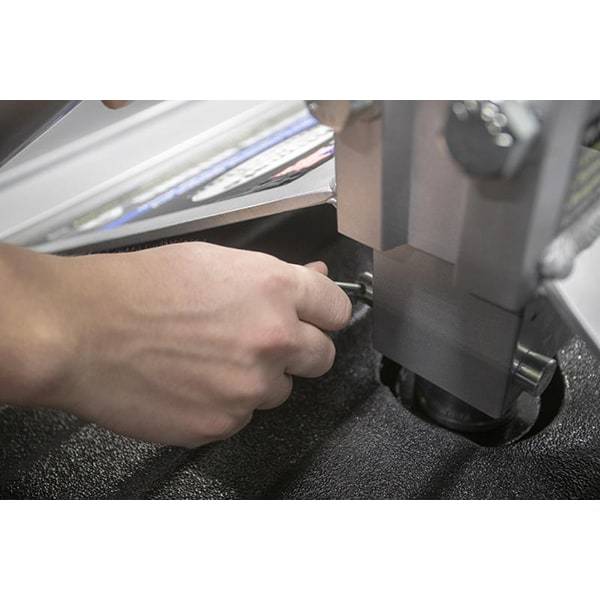 Specifications
We're excited to introduce the Andersen Bed Shaft for use with the gooseneck mount bases in our Ultimate Connection line. The Andersen Bed Shaft is specially designed to create a strong, fast connection between your Ultimate Connection gooseneck mount base and your factory OEM ball system.
Make your Ultimate Connection 33% STRONGER with the Andersen Bed Shaft!
TRAILER PARTS & ACCESSORIES
Family owned and operated since 2008
CAN'T FIND WHAT YOU NEED?
Contact us and we'll get it!