5 Leaf Slipper Spring for 10K Trailer Axles
120103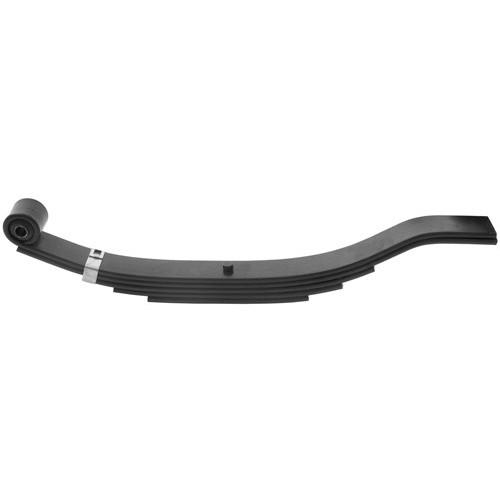 Specifications
This 6-leaf slipper spring is 32-1/2" long x 2.5" wide . It is designed for use on trailers with 10,000-lb axles.
Features:
Flexes to absorb road shock and provide smooth ride
Reduces wear and tear on trailer
Ensures level ride on bumpy and uneven surfaces
Mounts to trailer frame with hangers or a hanger kit (sold separately)
Includes nylon bushing
Specs:
Number of leaves: 5
Eye diameter: 3/4"
Spring capacity: 4,000 lbs
Axle capacity: 10,000 lbs
TRAILER PARTS & ACCESSORIES
Family owned and operated since 2008
CAN'T FIND WHAT YOU NEED?
Contact us and we'll get it!