15245 Replacement Race for 15123 Bearing
111507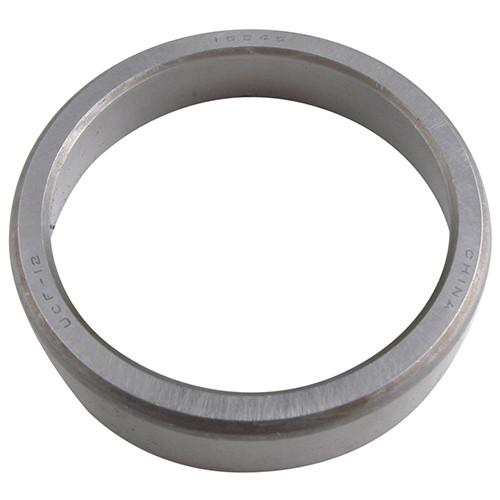 Specifications
Race provides smooth surface for bearing to roll on inside of trailer hub. Works with 15123 bearing. Replacement part uses industry-standard number.
Features:
Outer diameter: 2.441"
Matching bearing (sold separately): 15123
6K Dexter Spindle
TRAILER PARTS & ACCESSORIES
Family owned and operated since 2008
CAN'T FIND WHAT YOU NEED?
Contact us and we'll get it!