WD Cone - Anti-Sway Friction Material
AND3381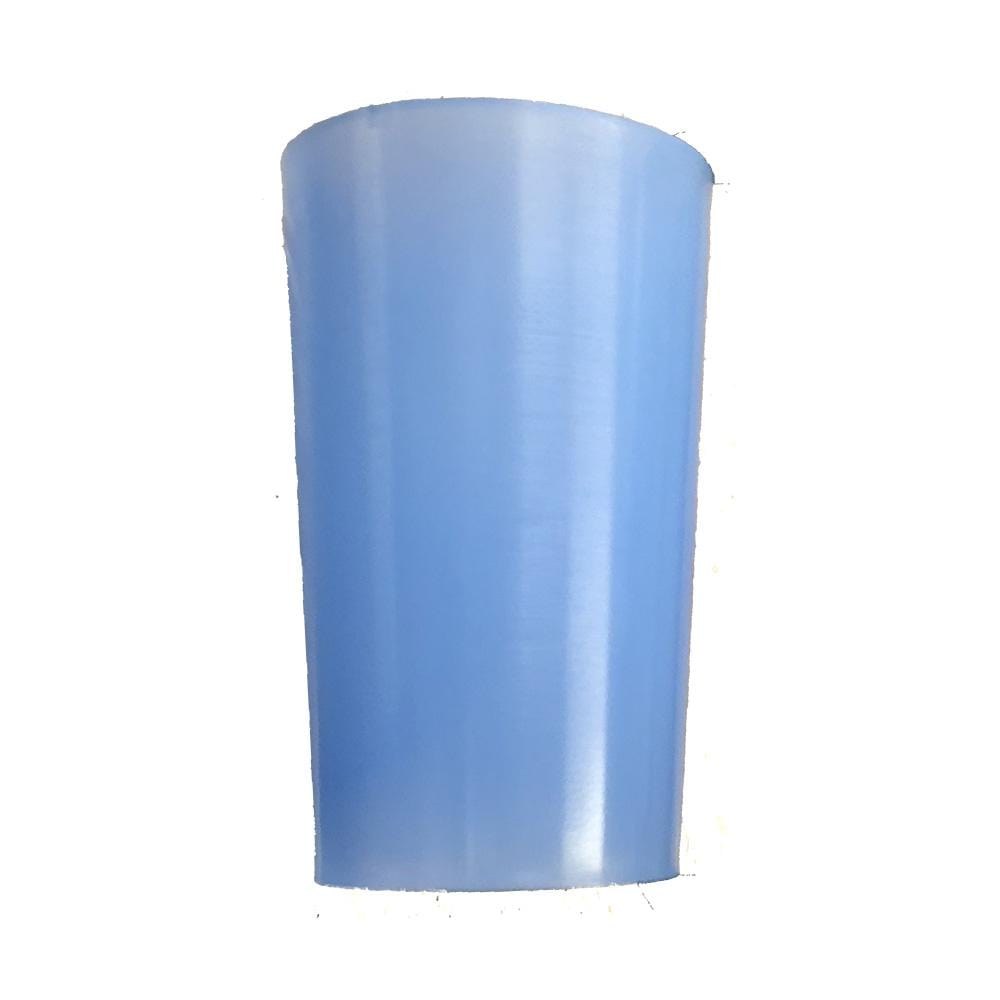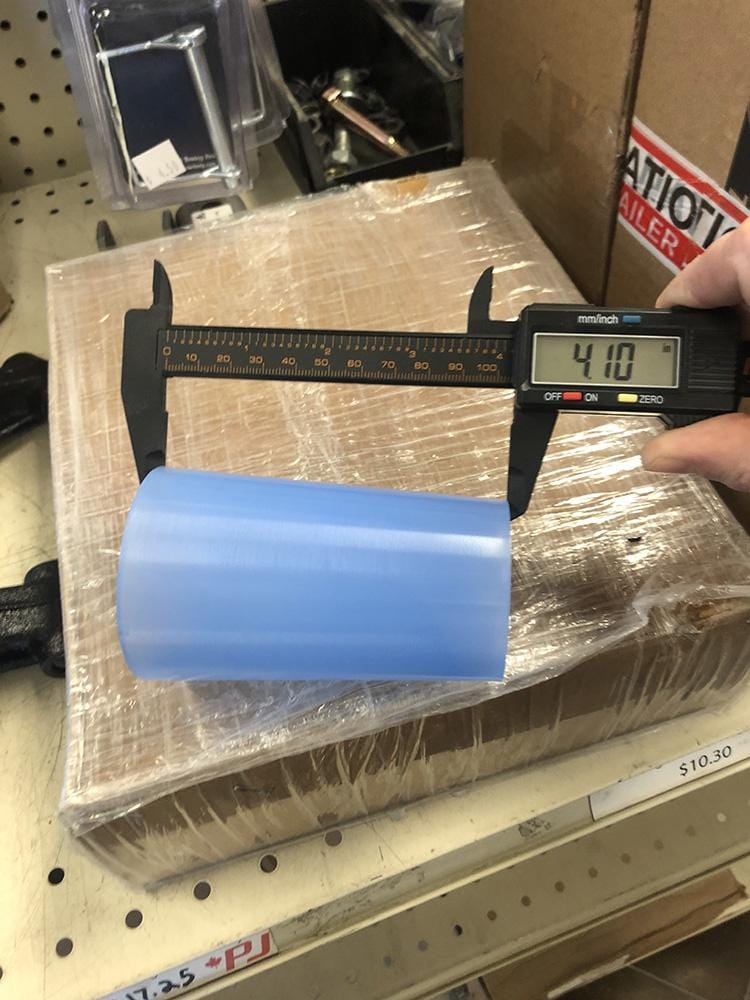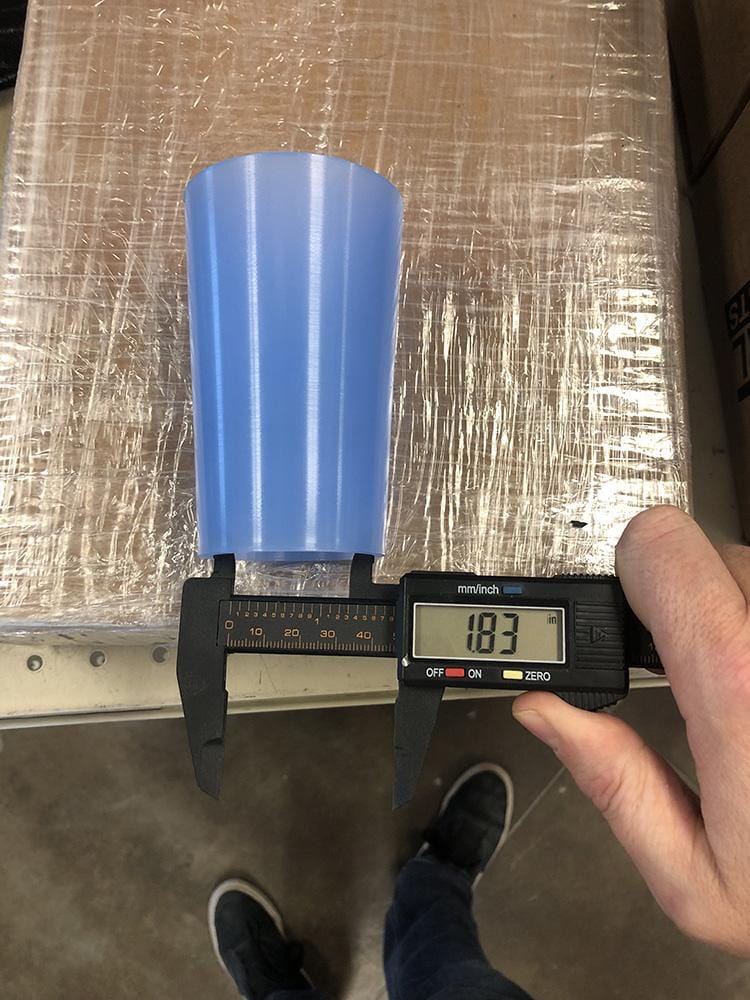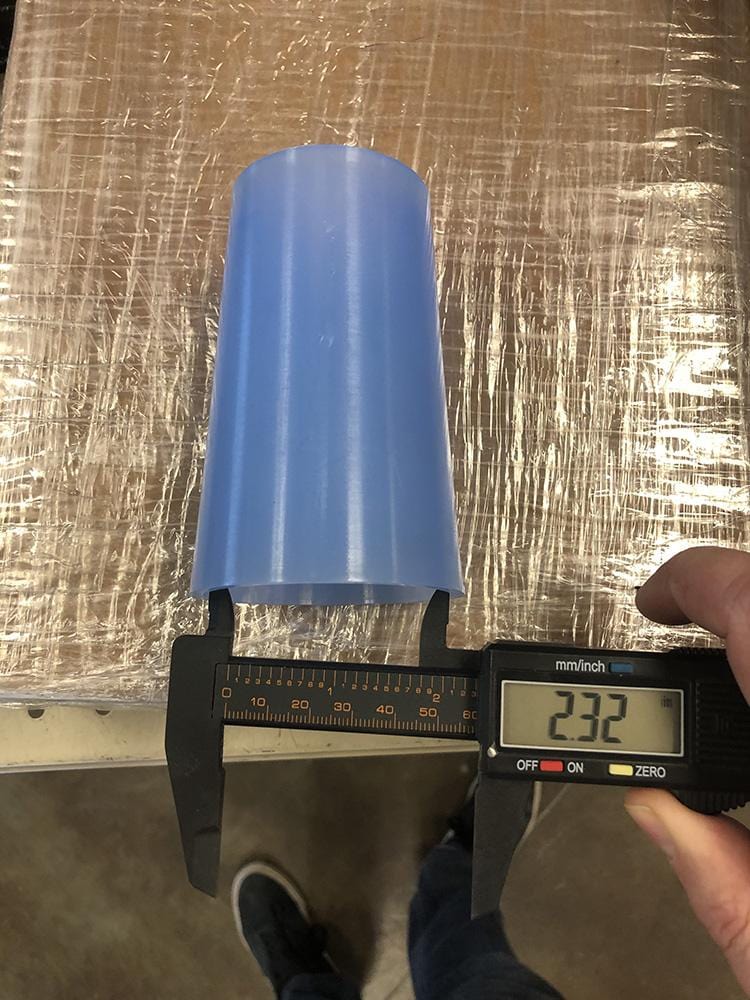 Specifications
IMPORTANT: If your WD Hitch has a black triangle plate, this part will NOT work with your existing system, you will need the upgrade kit part # AND3332 or AND3333 click HERE to view
Dimensions: 4.1" Long, 1.83" I.D Wide (Narrow end), 2.32" I.D Wide (Wide end)
This is the WD Cone - Anti-Sway Friction Material that sits inside of the WD ball housing.
Replacement cones may vary in color, but it does not affect the cone's performance.
TRAILER PARTS & ACCESSORIES
Family owned and operated since 2008
CAN'T FIND WHAT YOU NEED?
Contact us and we'll get it!