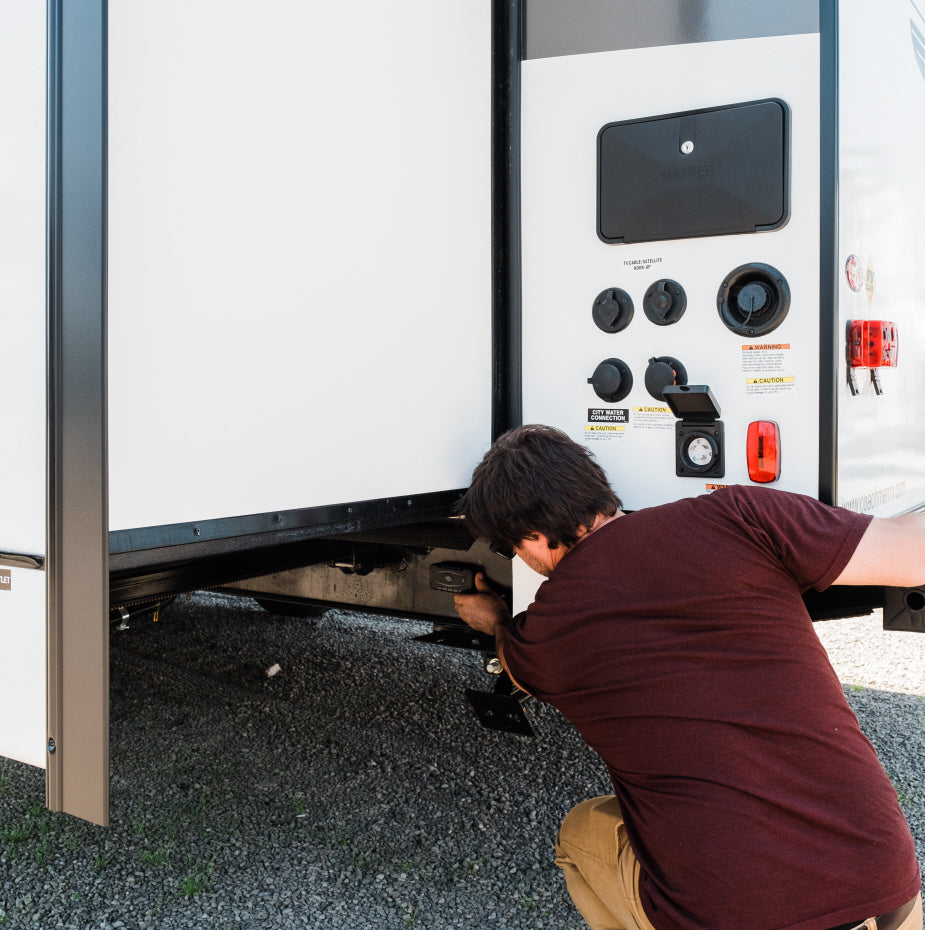 # WS-DB10
$189.95
MagTracker is WhereSafe's most popular GPS tracker. This battery-powered, portable and magnetic GPS tracking device can track any car or truck in real-time. Place the MagTracker on RVs, trailers or equipment to keep tabs on valuable assets while on the road or in storage. See our Rugged Tracker for another great RV or Trailer option. The WhereSafe MagTracker wakes up every 8 hours to update its position. When motion is detected, it starts updating every 2 minutes. The rechargeable battery can last 2 to 6 weeks depending on the amount of daily travel. View the real-time GPS location on the WhereSafe Android or iPhone app. FEATURES Size: 109 x 61 x 30.5 mm 10000mah Rechargeable Li-ion Battery Water-resistant and Dust-tight (IP65) Optional adhesive mount 5G (LTE CAT M1 / NB-IoT) network communications No installation required! Strong magnets keep the device secure, and no external antenna. External button to check current power level Optional adhesive mount  Location updates every 2 minutes when moving. Devices sleeps when not moving and updates every 8 hours. Motion & Tamper detection using built-in sensors Rechargeable Li-Ion 10000mAh battery. Lasts 2 - 6 weeks depending on daily travel. Dimensions: 109 x 61 x 30.5 mm Weight: 305g SERVICE FEATURES WhereSafe service plans are $12.95 / month or $120.00 / year (a 23% savings!). Seasonal plan available for $100.00 / year (a 35% savings!) Notifications via Push or Email for speeding, leaving a defined area, low battery, or after hours movement.  View the vehicle location via the WhereSafe app along with the route and stops for today and yesterday Create up to 3 separate logins for family members Intelligent 24/7/365 monitoring Optional add-on reports and features available Built-in alerts right to your phone NightWatch - After-hours monitoring keeps an eye on your assets and lets you know if they move. SafetyNet - Set a geofence boundary around your city and know when the device leaves the area. RideMonitor - Be aware of high-speed travel and take action. TamperGuard - Know right away when your device needs a charge and is unplugged or removed. 
Cant find what you are looking for?
TRAILER PARTS & ACCESSORIES
Family owned and operated since 2008
CAN'T FIND WHAT YOU NEED?
Contact us and we'll get it!